Pitchpoint Solutions, Inc. Accelerates Growth with $4.5 Million Financing from CIBC Innovation Banking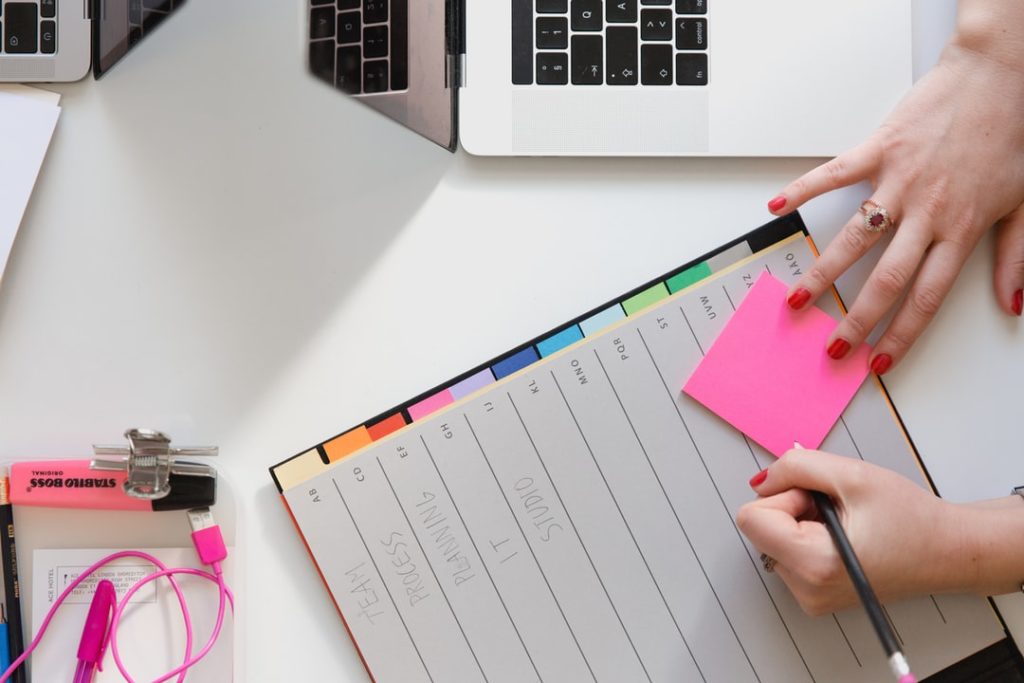 – CIBC Innovation Banking is pleased to announce a $4.5M growth capital facility for Toronto-based Pitchpoint Solutions, Inc.
– Pitchpoint provides a comprehensive suite of services that enables lenders to detect and mitigate fraud risk early, and ensures compliance with investor guidelines.
– Pitchpoint enables creditors to instantly validate loan application data, reducing the risk of approving a fraudulent loan application, and ensuring compliance with mandatory fraud prevention regulations.