Pison Technology Closes $7M Series A Round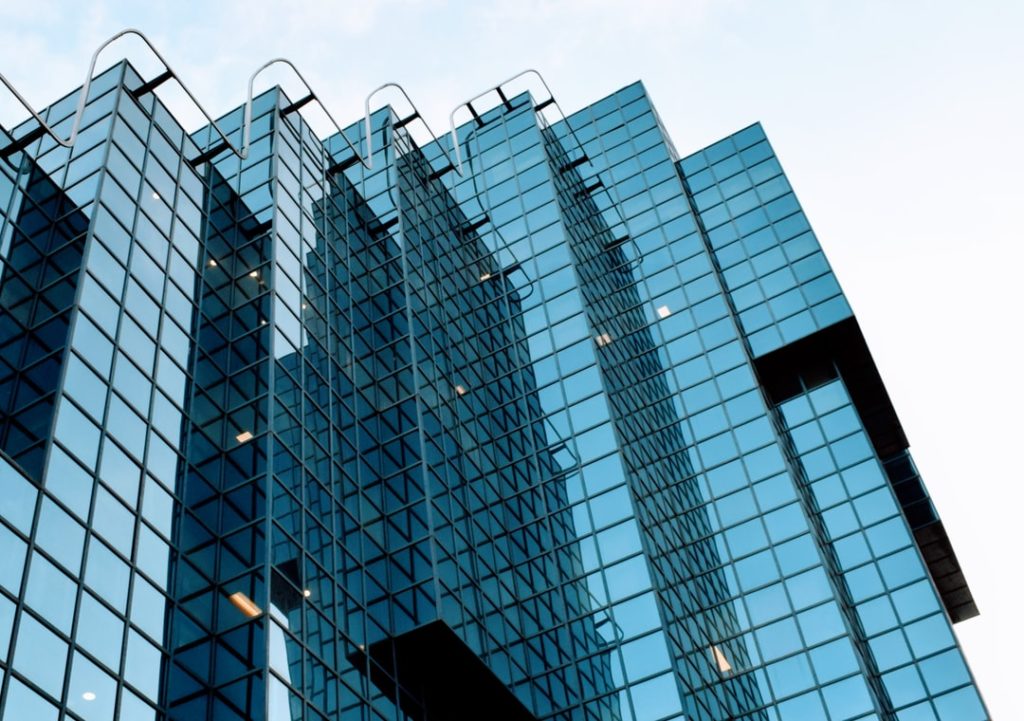 – Pison Technology has closed a $7M Series A round of funding led by Lavrock Ventures, with participation by Bose Venture Capital, In-Q-Tel, and Decisive Point.
– The company will use the funding to launch market ready products, with a series of ecosystem releases beginning in late 2021.
– Featuring touchless control and multiple interfaces, Pison's wearable devices make controlling the physical and digital world as simple as a thought.
– Founded in 2016, the funding announcement comes as the company transitions from R&D to market readiness.
– Pison is shepherding in the next phase of gesture control – deep tech that uses the human body's electrical system to control robotics, augmented reality, virtual reality, personal electronics, and more.