Pico Interactive Raises $37.4M in Series B+ Funding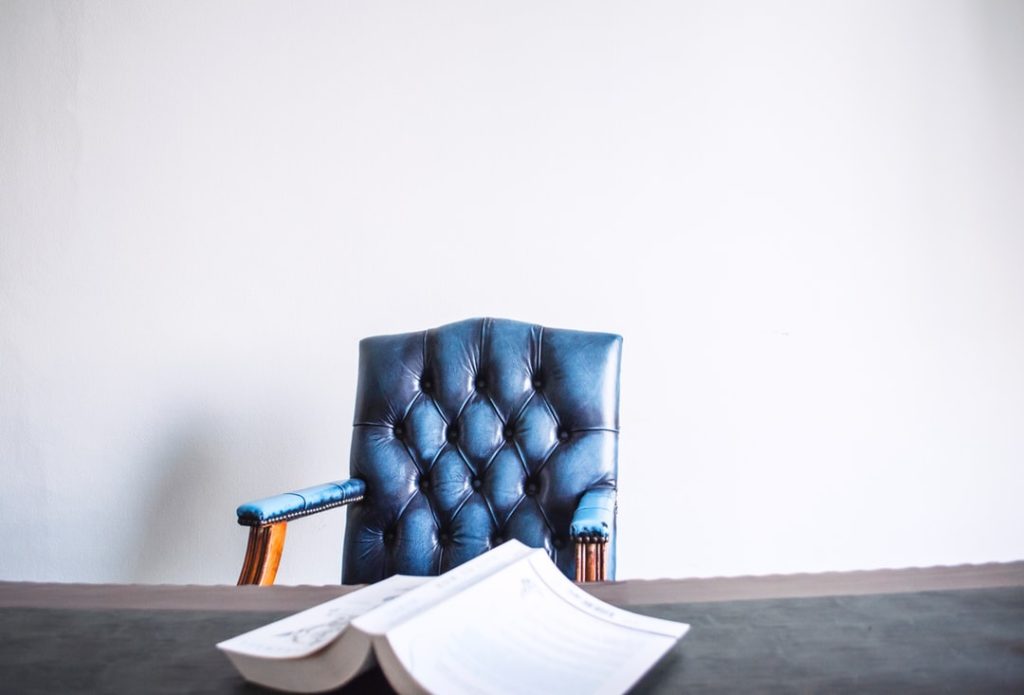 – Pico Interactive, a San Francisco, CA-based global tech company that develops innovative virtual reality (VR) and enterprise solutions, closed a $37.4M (€31.4M) Series B+ funding round.
– The round was led by Co-Stone Asset Management Co., Ltd., Shenzhen Yidun Media Investment Fund, Jianyin International Capital Management (Tianjin) Co., Ltd., and CCBI Tech Venture (Suzhou). Combined Debt & Equity Private Equity Fund LLP.
– Pico has now raised a total of $67.23M (€56.48M) in B and B+ funding.