Phlow Raises $20M in Series A Financing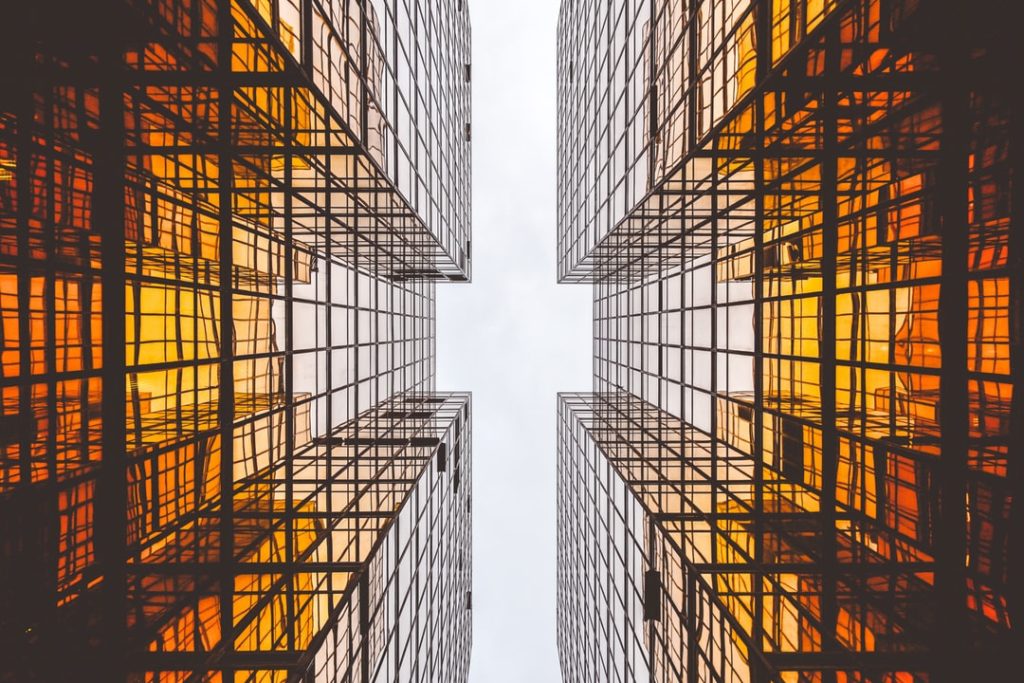 – Phlow Corp., a public benefit corporation providing access to essential medicines, closed a $20m Series A funding.
– The company intends to use the funds to build its commercial business team, establish its commercial business unit's data and analytics platforms, advance the commercial research and development of APIs and finished pharmaceutical products, and fund innovative initiatives to improve the delivery of essential medicines.
– Led by Eric Edwards, M.D., Ph.D., co-founder, president and CEO, Phlow is using advanced manufacturing processes leveraging flow chemistry to produce active pharmaceutical ingredients (APIs) and finished pharmaceutical products.