Perfitly Announces the Close of a $725K Round of Equity Crowdfunding Through SeedInvest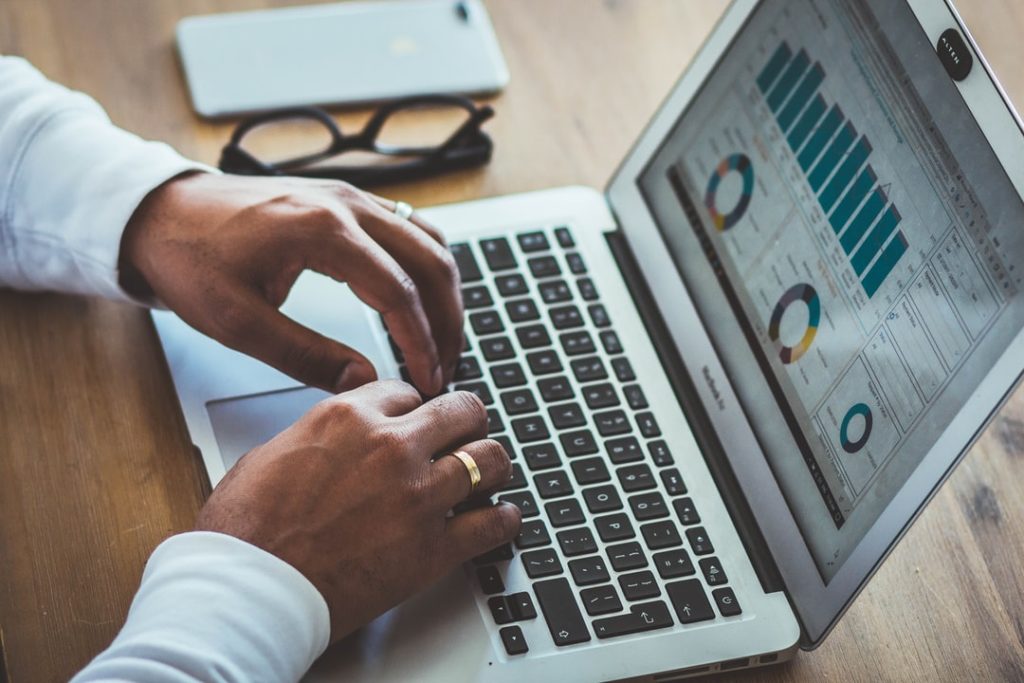 – Perfitly, a virtual reality/augmented reality (VR/AR) and AI powered virtual fitting room solution that is being integrated into the e-commerce platforms of the nation's leading retailers, announced the close of a $725K equity round through SeedInvest, a leading crowdfunding platform.
– Perfitly's solutions reduce returns and increase sales, with substantial financial and sustainability improvements, for online apparel brands and retailers.
– Using Perfitly's VR/AR solutions, garments are e-stitched to create a 3D replica, including all fabric properties – density, weight, stiffness, stretch, friction, and more.