Peak AI nabs $21M for a platform to help non-tech companies make AI-based decisions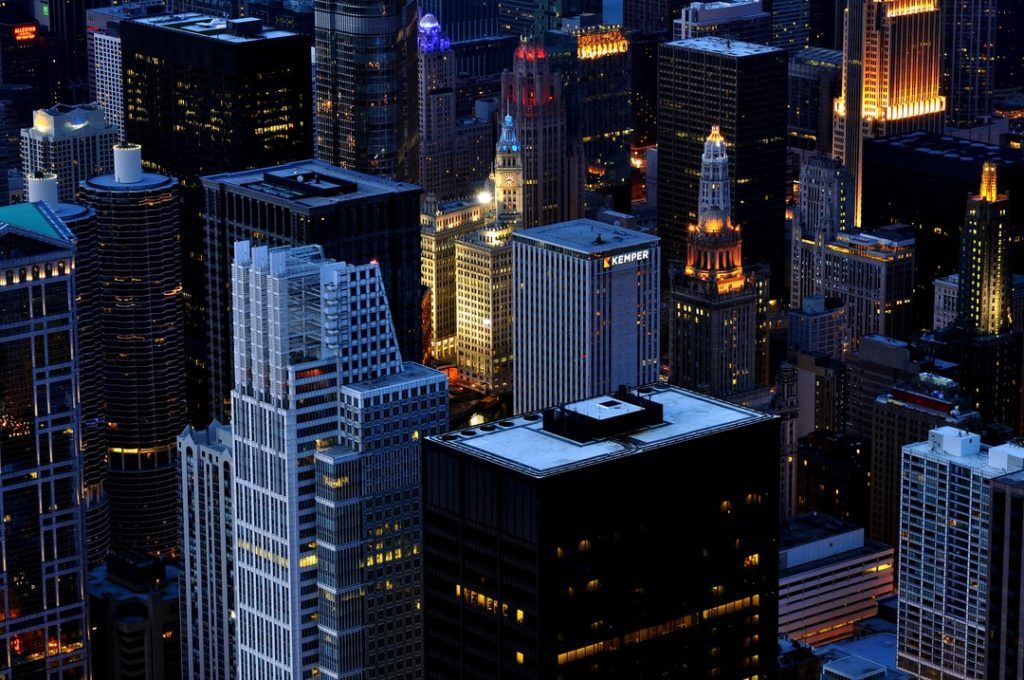 – Peak AI, a startup out of Manchester, England, is announcing some funding for a platform that it believes can help.
– The Series B is being led by Oxx, with participation from past investors MMC Ventures and Praetura Ventures, as well as new backer Arete.
– It has raised $43m to date and is not disclosing its valuation.
– The funding will be used to continue expanding the functionality of its platform, adding offices in the U.S. and India, and growing its customer base.