Peach Finance Secures $20 Million in Series A Funding Led by Canapi Ventures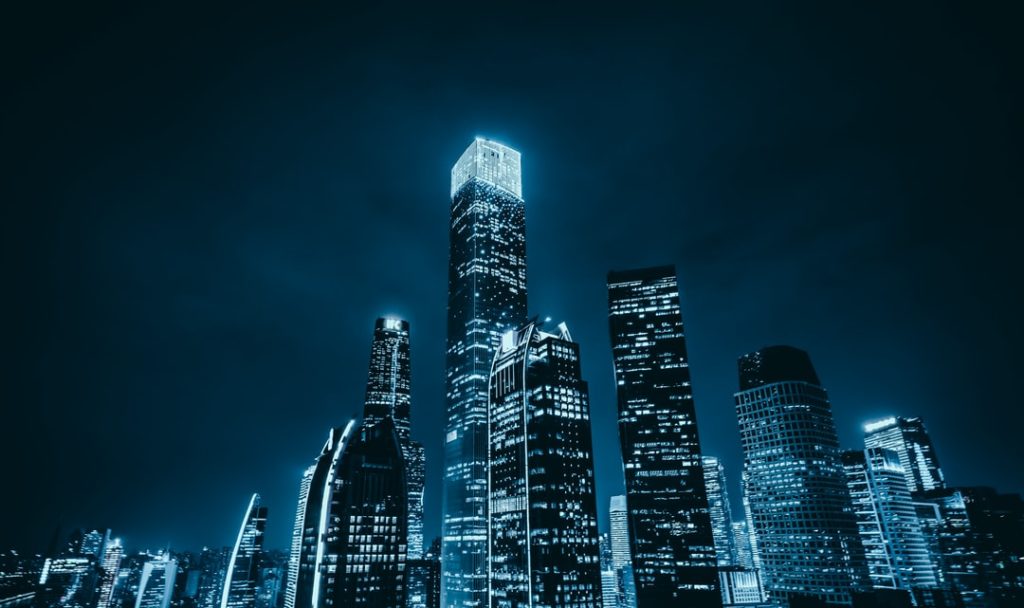 – Peach Finance raised $20m in Series A funding.
– Canapi Ventures led the round with participation from existing and new investors, SciFi VC, Caffeinated Capital, Nyca Partners and Moore Specialty Credit.
– The funding will support Peach's continued expansion within the massive and growing loan management and servicing market, including through new credit product launches, customer growth initiatives and increased hiring.
Peach is the first all-in-one SaaS platform addressing the full range of evolving needs of fintech companies and established financial institutions like banks and credit unions through its loan management, servicing and Compliance Guard™ product offerings.
– Peach's third-generation system places an emphasis on maximum configurability and superior borrower and customer service experiences, features that are increasingly demanded by digital lenders and expected by today's consumers.