Pathrise Raises $9M in Series A Funding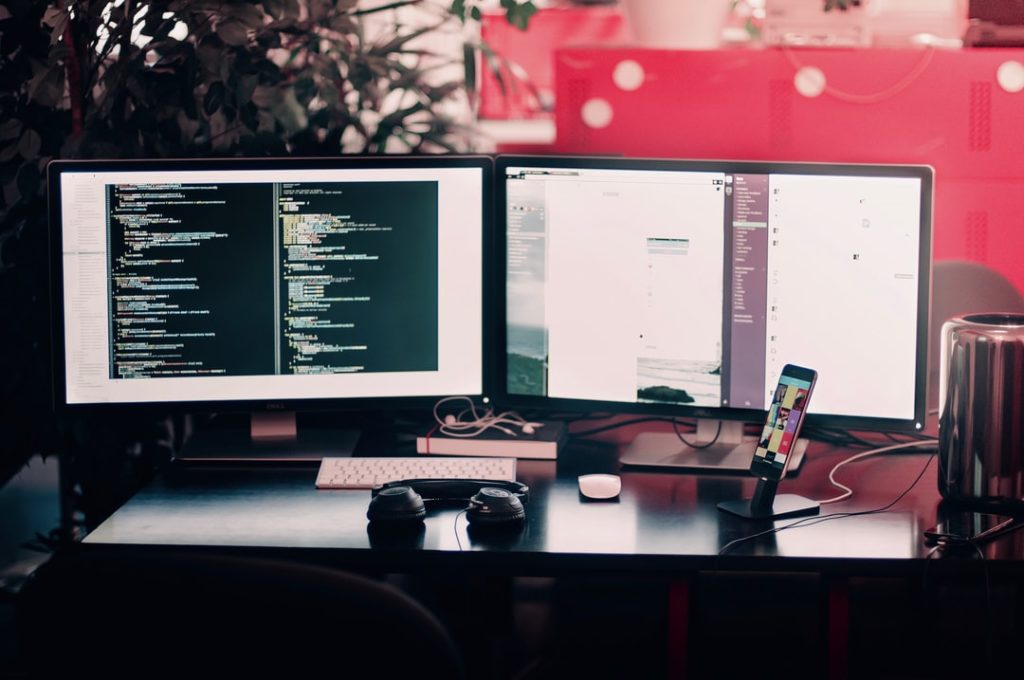 – Pathrise, a San Francisco, CA-based online mentorship and job placement platform for tech professionals, secured $9m in Series A Funding.
– The round was led by Learn Capital and also included Western Technology Investment and Day One Ventures and existing investors K50 Ventures, Y Combinator, and GoAhead Ventures.
– The new investment will be used to develop its proprietary platform which manages mentor matching, job searching and resource recommendation, recruitment and onboarding of mentors, refine scholarship systems, create affordable income share agreements and other financial innovations to improve accessibility of the program.