Paragon Data Labs Secures Angel Investment and Forms Strategic Advisory Council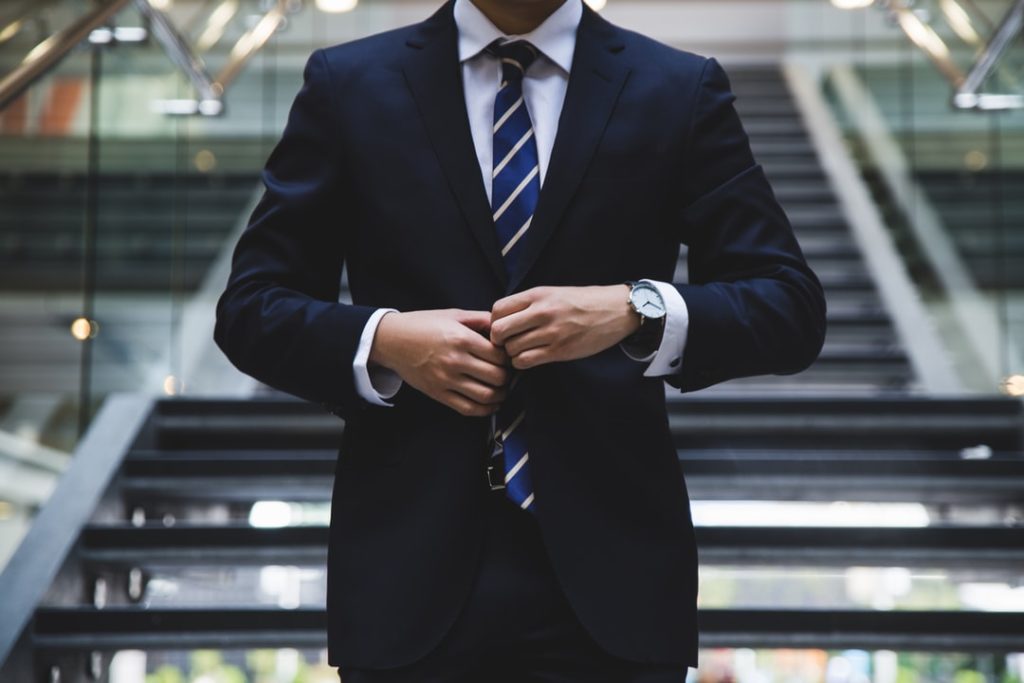 – Paragon Data Labs (PDL) announced its first round of angel investors and the formation of its strategic advisory council.
– The angel investors include Mitchell Kapor, Joshua Litwack, SK Gupta, and William Kochansky.
– PDL is the creators of Compliance Administration & Tracking (CAT), a cloud-based enterprise compliance platform.
– The platform enables compliance teams to streamline critical business functions and adapt their compliance programs with the regulatory environment.
– Kochansky wasn't the only person impressed. The innovative venture has attracted support from an accomplished and ingenious group of angel investors who will also serve as a strategic advisory council to accelerate PDL's growth.