PAQ Therapeutics Raises $30M in Series A Funding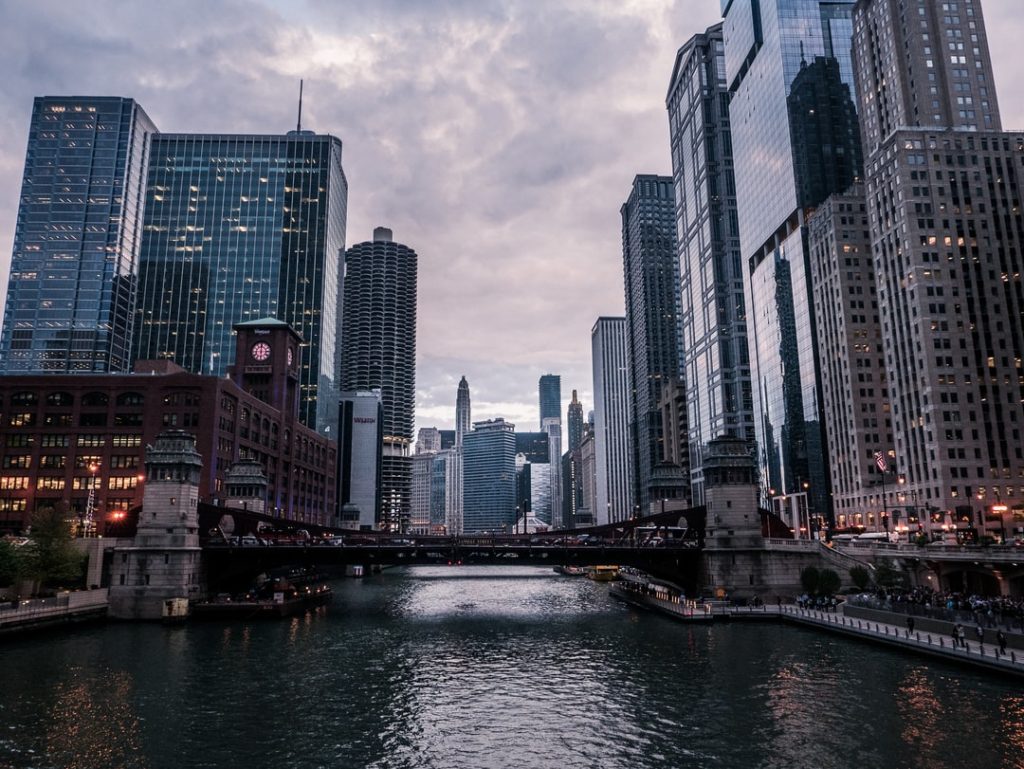 – PAQ Therapeutics is a biotechnology company advancing a new approach to restoring health and curing disease through autophagy.
– The company announced the closing of a $30m Series A round.
– Sherpa Healthcare Partners led the round with participation from Huagai Capital, MSA Capital, and MRL Ventures Fund as well as seed investors Nest.Bio Ventures and Matrix Partners China.
– The funding will be used to advance the company's ATTEC platform and progress its pipeline programs.