Pandemic Insights Secures $5M Series A Financing From Convergence Ventures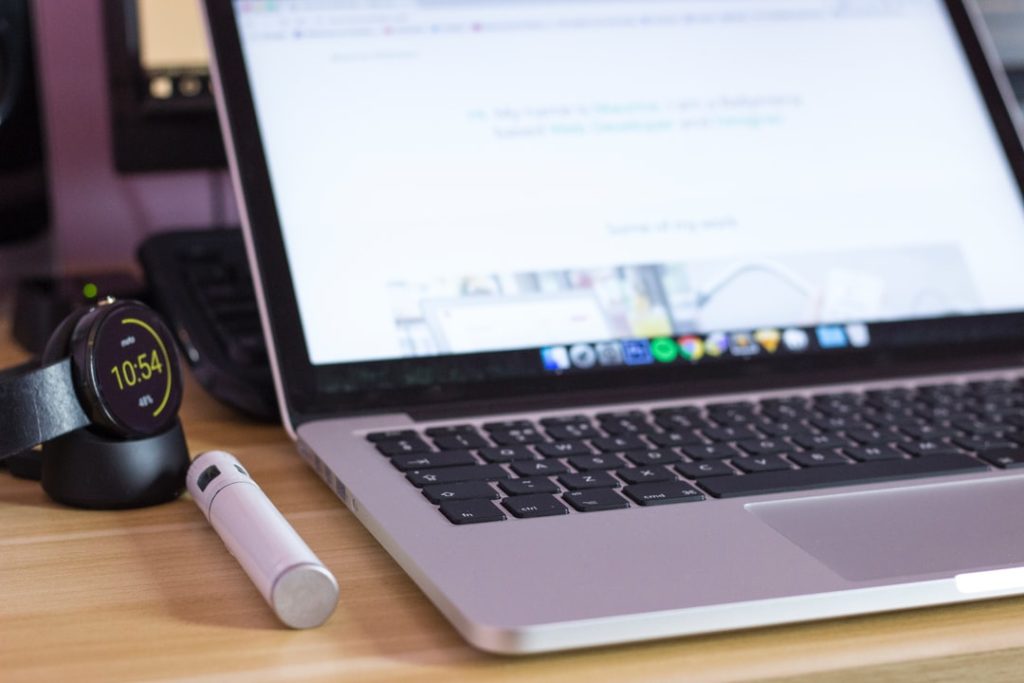 – Pandemic Insights, a preventive health software company that combines data and AI insights with human behavior dynamics, today announced it has executed a $5 Million Series A tranche-based financing from Convergence Ventures.
– The investment will be used to accelerate the development and go-to-market release of Pandemic Insights' products for consumers, businesses, and public health agencies.
– Pandemic Insights' technology combines proprietary algorithms, machine learning and artificial intelligence capabilities to create dynamic personal-risk insights, location-risk indexes and behavior modification messaging unique to each user.