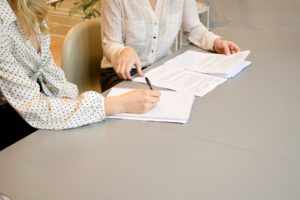 Monarch Tractor Closes $20 Million Series A With Global Partners
Unicorn Nest news
Monarch Tractor Closes $20 Million Series A With Global Partners
– Monarch Tractor, the world's first fully electric, driver-optional, smart tractor manufacturer, announced the closing of its $20 million Series A funding round.
– The investment round garnered global reach led by Musashi Seimitsu Industry Co., Ltd., a Japan-based global auto parts company, CNH Industrial, a worldwide leader in agricultural and on- and off-road industrial equipment, and VST Tillers Tractors Ltd., an Indian tractor and implement company.
– Monarch's award-winning tractor has seen increased global demand since launching in December of 2020.