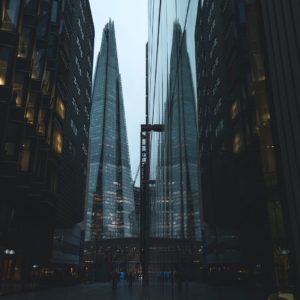 No-Code Business Intelligence Tool y42 Raises $2.9 Million to Provide a Scalable & Affordable Data Stack to Companies of All Sizes
Unicorn Nest news
No-Code Business Intelligence Tool y42 Raises $2.9 Million to Provide a Scalable & Affordable Data Stack to Companies of All Sizes
– No-code business intelligence tool y42 raises $2.9m.
– The round was led by La Famiglia VC.
– With the advent of cloud data warehouses such as BigQuery and Snowflake, it's now possible for organizations of any size to utilize data warehousing without large upfront investments.
– This adoption is reinforced by the growing understanding of data as a strategic asset and the shift towards data-driven decision-making across all departments of an organization.
– However, much of the existing data warehouse tooling is targeted towards engineers, making it inaccessible for the vast majority of other departments.
– In addition, data tools that target non-technical users don't integrate with a scalable data warehouse and thus create data silos.
– y42 is the first collaborative data platform that brings together technical and non-technical users.