Osome raises $16M to automate repetitive accounting tasks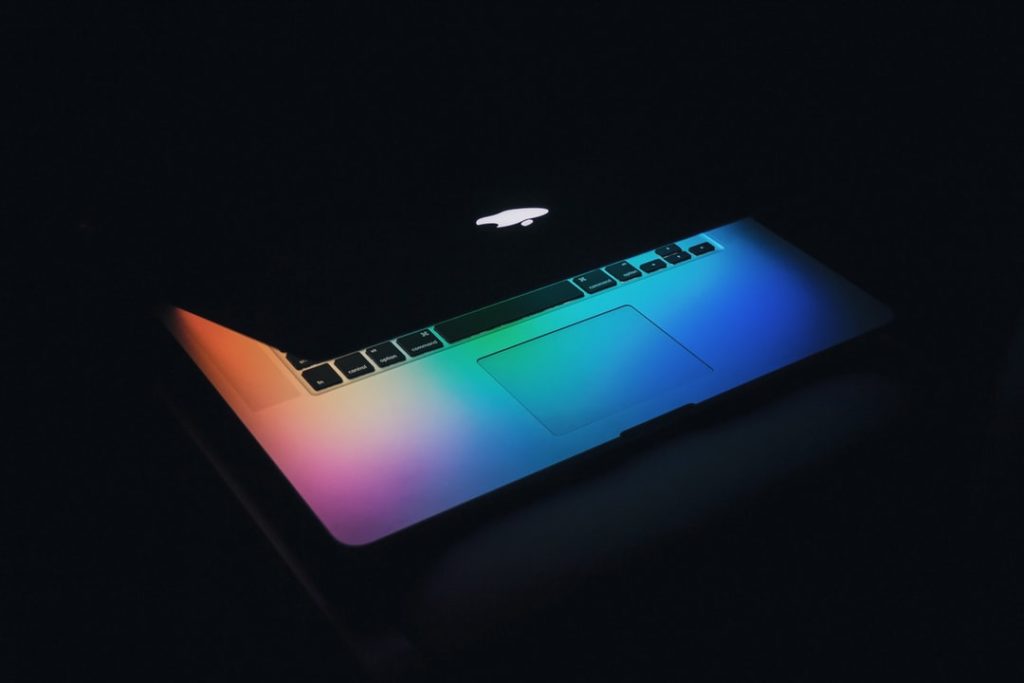 – AI-powered accounting platform Osome announced that it raised $16 million in a series A funding round.
– The company plans to put the proceeds, which bring its total raised to over $24 million, toward expanding its footprint internationally and building new product integrations.
– Studies show that the vast majority of day-to-day accounting tasks can be automated with software.
– That may be why over 50% of respondents in a survey conducted by the Association of Chartered Certified Accountants said they anticipate the development of intelligent systems will have a significant impact on accounting businesses over the next 30 years.
– Another report found that 96% of accountants are positive about the role that automation will play in their day-to-day processes, with 89% viewing automating data entry and reporting as a way to create more value-add service for clients.