Orchard Raises $100 Million Series D, Achieves Unicorn Status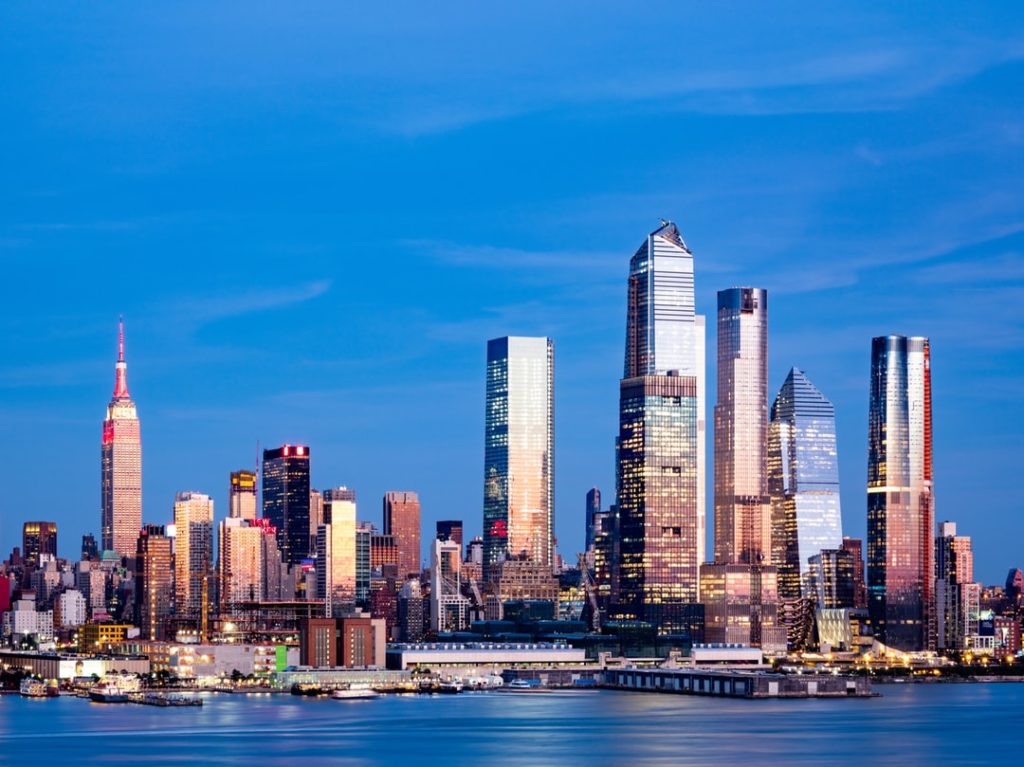 – Orchard, the company that is radically simplifying home buying and selling, announced today that it has raised $100 million in Series D funding at over a $1 billion valuation.
– Accomplice led the round with participation from repeat investors FirstMark, Revolution, First American, Juxtapose and a syndicate of new investors.
– This new round of equity funding will support Orchard's continued growth and innovation.