Opiniion Raises $3M in Financing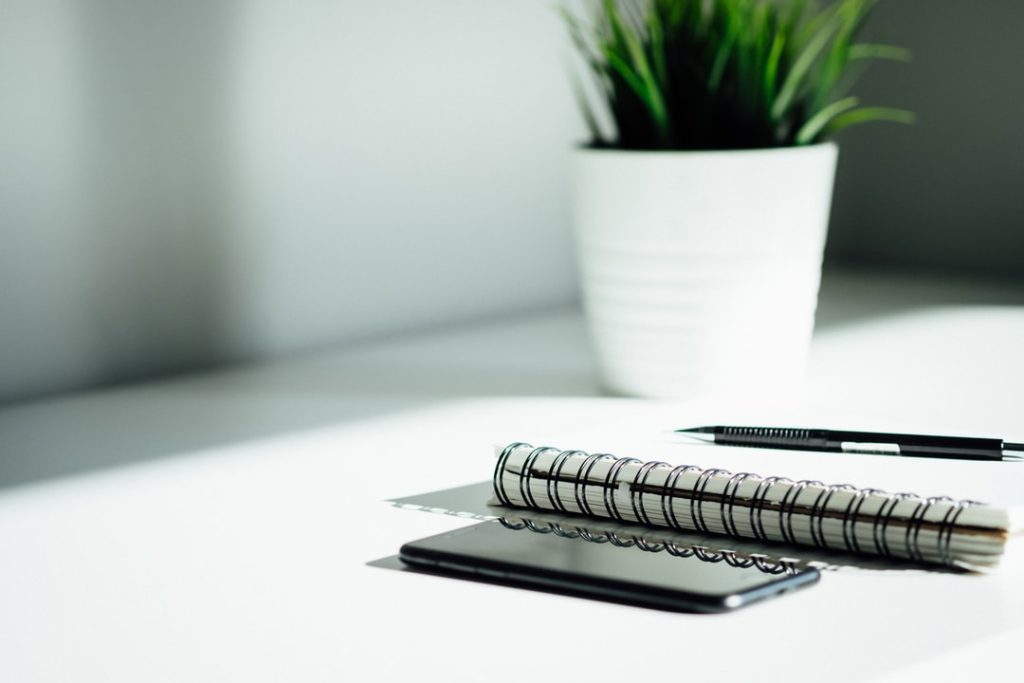 – Opiniion is a software company based in Lindon, Utah.
– The company raised $3m in funding.
– The round was led by the Frazier Group, with participation from RET Ventures, AIM Ventura Capital and Tamarak Capital Partners.
– The funding will be used to continue to expand operations and business reach.