Open source security scanning platform Snyk raises $300M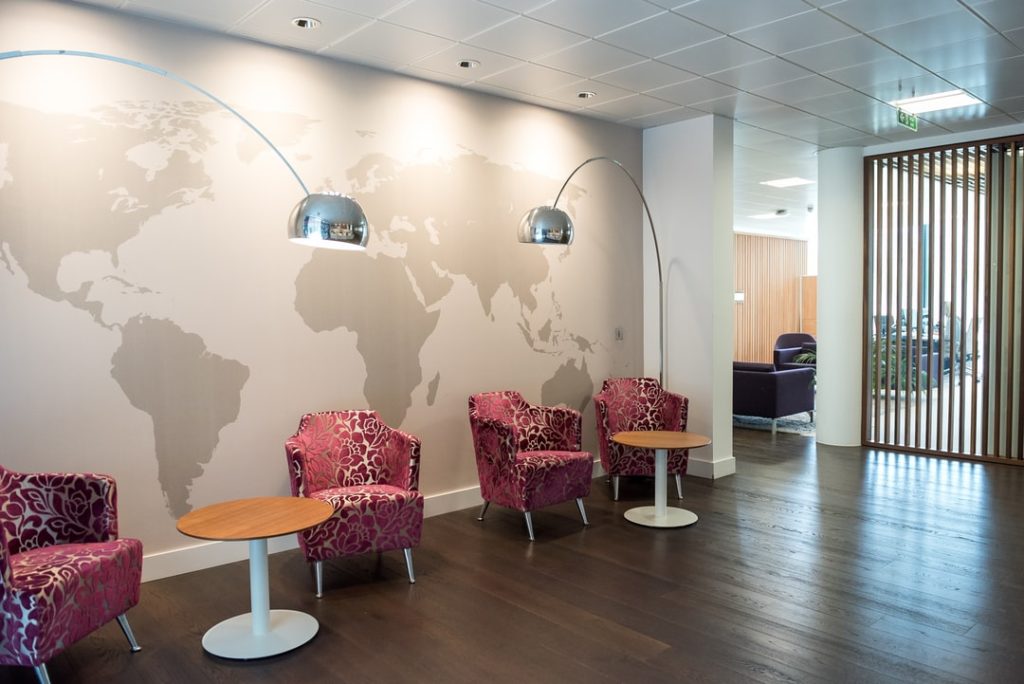 – Snyk, a security scanning platform used by developers at companies like Google, Salesforce, Intuit, and Atlassian, announced a $530 million series F investment round that values the company at $8.5 billion.
– The transaction included primary and secondary investments, meaning Snyk only raised around $300 million in fresh capital, with investors buying existing shares for the rest.
– Snyk's SaaS platform helps developers identify vulnerabilities and license violations in their open source codebases, containers, and Kubernetes applications.
– By connecting their code repository, be it GitHub, GitLab, or Bitbucket, Snyk customers gain access to a giant vulnerability database, which enables Snyk to describe the problem, point to where the flaw in the code lies, and even suggest a fix.