Onkos Surgical Raises $15 Million in Series C Funding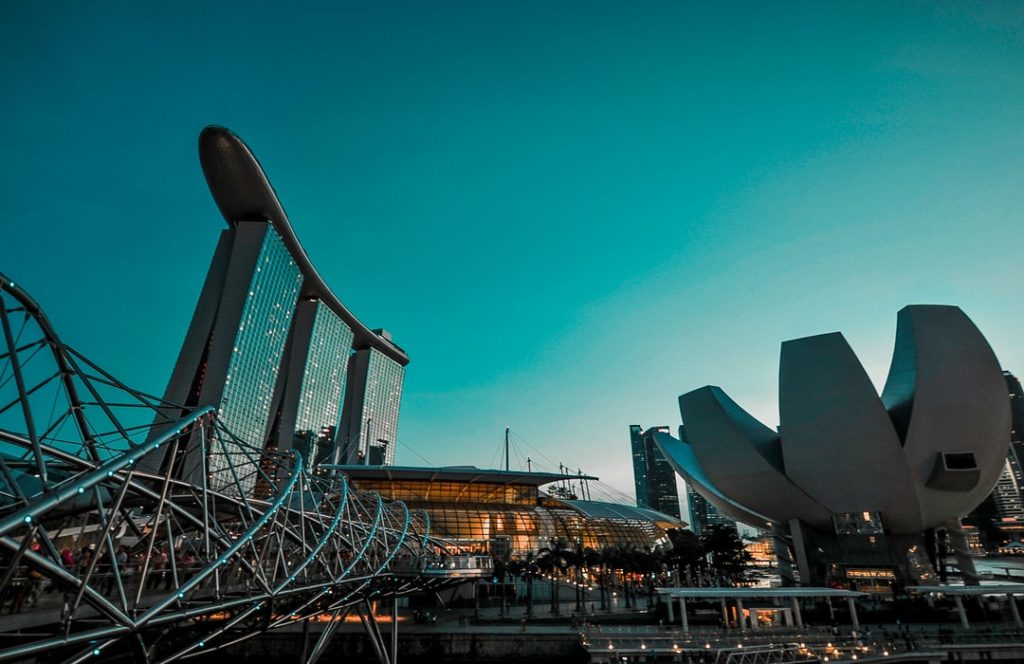 – Onkos Surgical has raised $15m in Series C funding from its existing investor syndicate.
– The new funding will drive revenue growth by accelerating the company's research and development pipeline, expanding its commercial footprint, and evolving manufacturing capabilities.
– These investments support the company's focus on delivering surgeon-driven and patient-inspired approaches to address three main clinical challenges of complex orthopaedic procedures – implant loosening, soft tissue failures, and infection.