OncoDiag Raises €2.5M in Series A Funding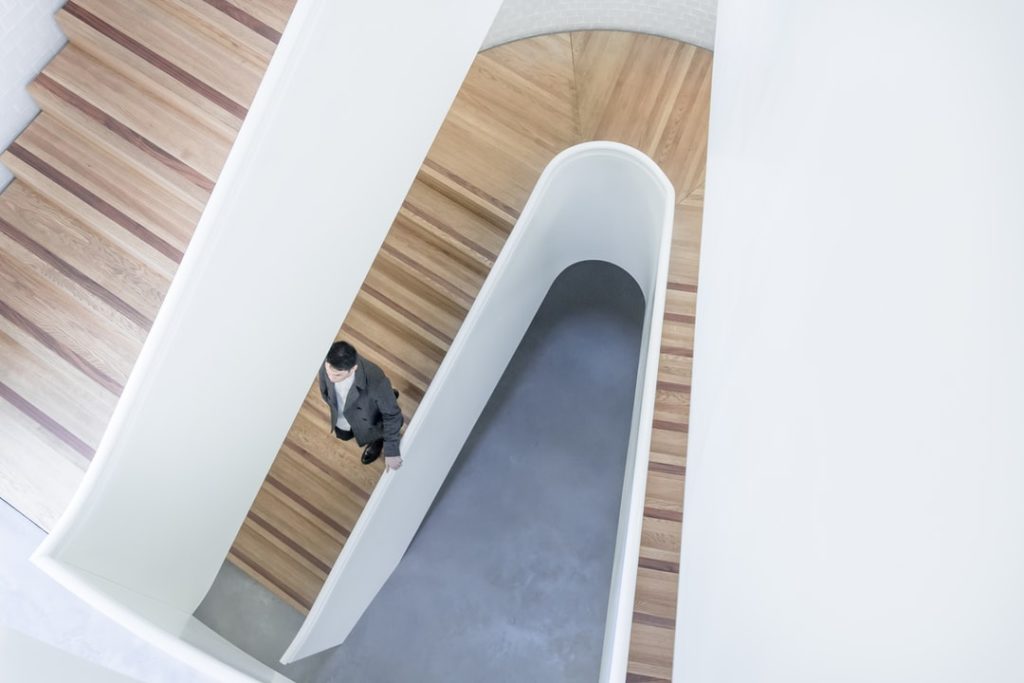 – OncoDiag, a Miserey, near Evreux, France-based company specializing in the development of diagnostic tests for the early detection of cancer, raised €2.5m ($3M) in Series A funding.
– The funding was led by Angels Santé, Business Angels des Grandes Ecoles (BADGE), Normandie Business Angels (NBA), Paris Business Angels (PBA), and the Société de Financement de l'Innovation Numérique en Essonne (SFINE).
– The Region of Normandy also contributed to this round of financing and will be joining the pool of investors, via Normandie Participations.