OmniLife Launches Crowdfunding Campaign in Response to Demand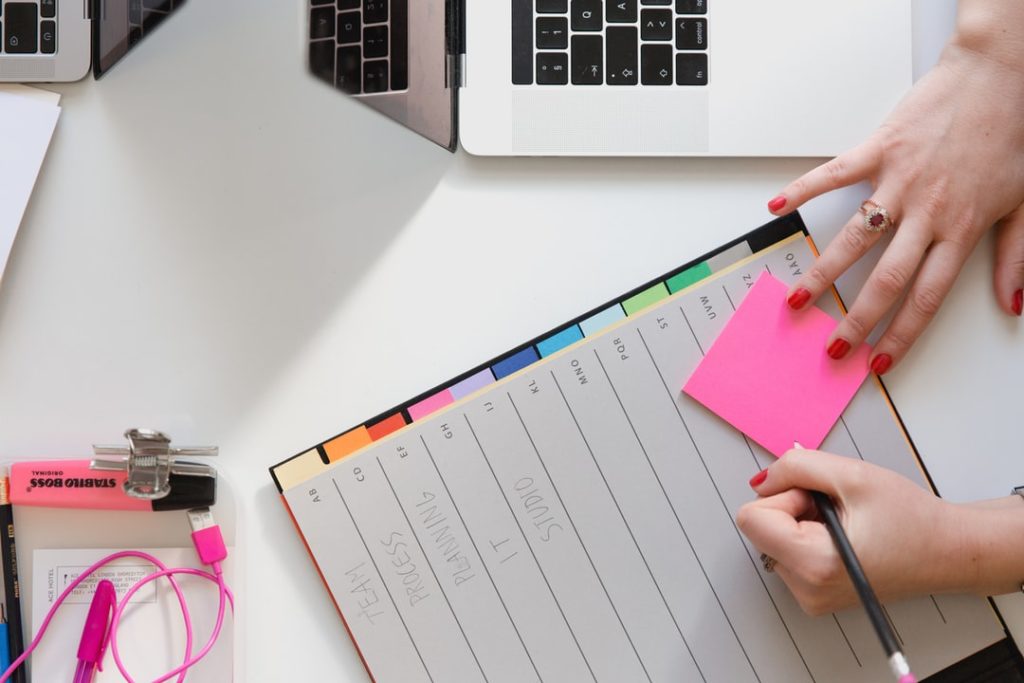 – OmniLife has launched an open $250,000 CF round of investment through Wunderfund.co to enable the passionate organ donation community to participate in providing innovative solutions to the industry.
– Open to non-institutional, private investors with lower investment minimums and no accreditation requirements, the funds raised with this crowd-sourced opportunity will be used to support the commercialization of the company's newest product, a communication-centric workflow tool allowing providers to collaborate on cases together to increase efficiency, transparency and coordination in order to place more organs and tissues and save more lives.
– Over the last four years, OmniLife has developed the largest collaboration and communication network specifically for transplant and donation professionals, with new organizations and partners joining every day.