Olsam Group Raises $165M in Series A Equity and Debt Funding Round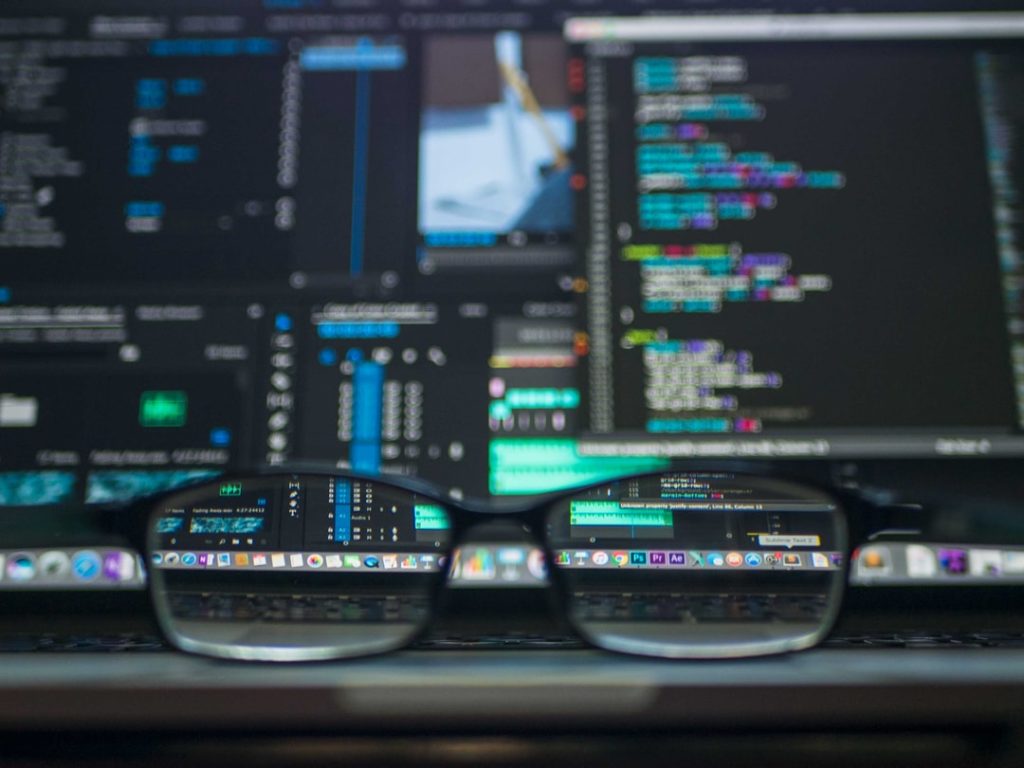 – Olsam Group from London buys and scales e-commerce businesses.
– The company raised $165m in Series A equity and debt funding round.
– The equity funding was led by Christian Angermayer's Apeiron Investment Group and Elevat3 Capital.
– Debt financing was led by North Wall Capital.