Note-taking app Mem raises $5.6 million from Andreessen Horowitz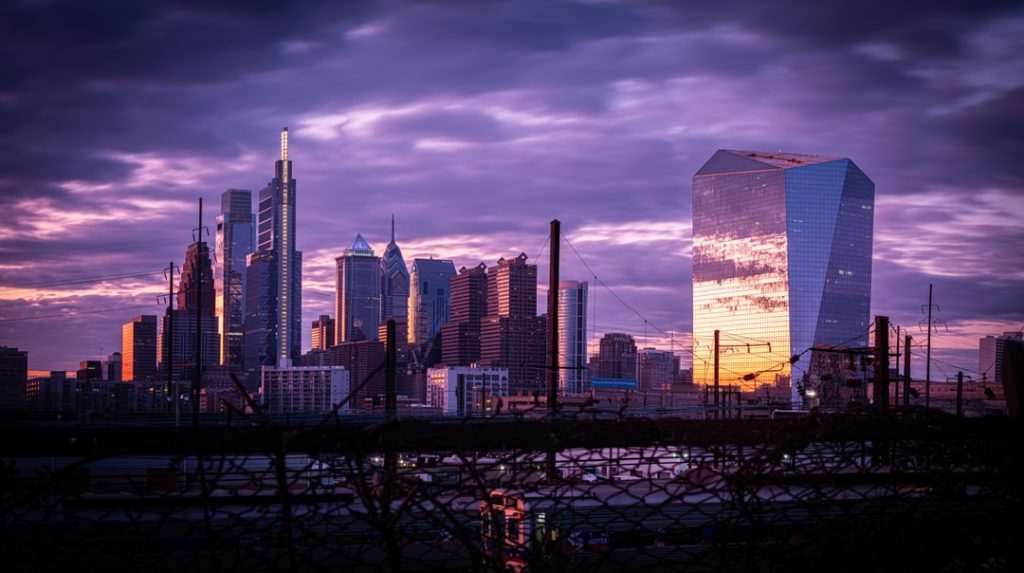 – Mem, a free app, is an early access platform dedicated to pushing users to quickly jot down their thoughts without focusing too heavily on the underlying organization of them.
– The startup's founders have vast ambitions for what their platform could become down the road, tapping into further advances in machine learning and even AR.
– The company raised $5.6m in a seed round led by a16z with additional participation from their Cultural Leadership Fund, Will Smith's dreamers.vc, Floodgate, Unusual Ventures and Shrug Capital.
– The round also was host to a handful of angel investors including Harry Stebbings, Julia Lipton, Tony Liu, Rahul Vohra and Todd Goldberg, among others.