Next Gen Foods to launch its plant-based chicken in the U.S. after raising a $20M seed extension from investors like GGV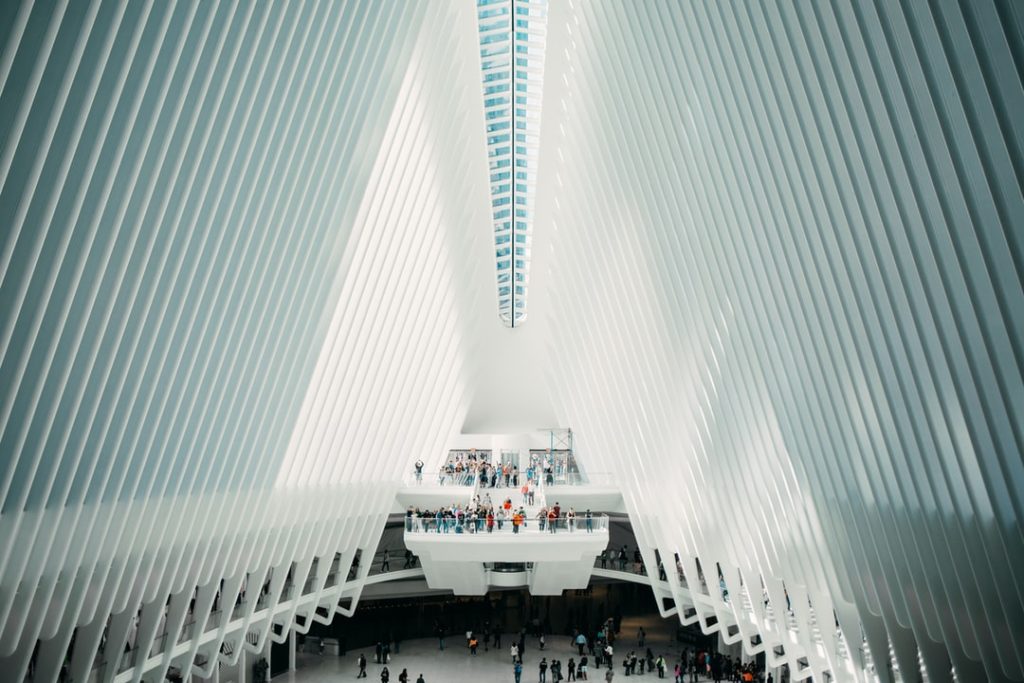 – Singapore-based Next Gen Foods will bring its plant-based chicken alternative to the United States after raising a $20m seed extension.
– Investors included GGV Capital, Bits x Bites, Yeo Hiap Seng, Chris Yeh, and Dele Alli.
– The first $10m was already the largest seed funding ever raised by a plant-based food tech company, based on data from Pitchbook, and now the round totals $30m.
– Part of the funding will be used to fill 50 roles in the U.S. for its research and development, sales, supply chain and finance and marketing teams.