Aerin Medical has found $48m investment for business scaling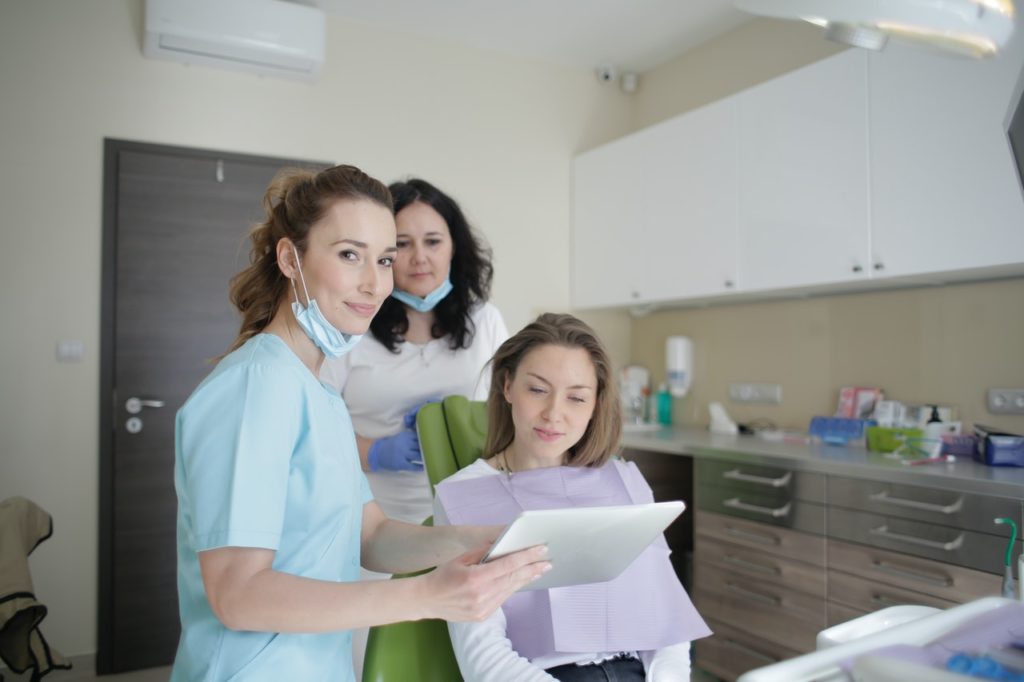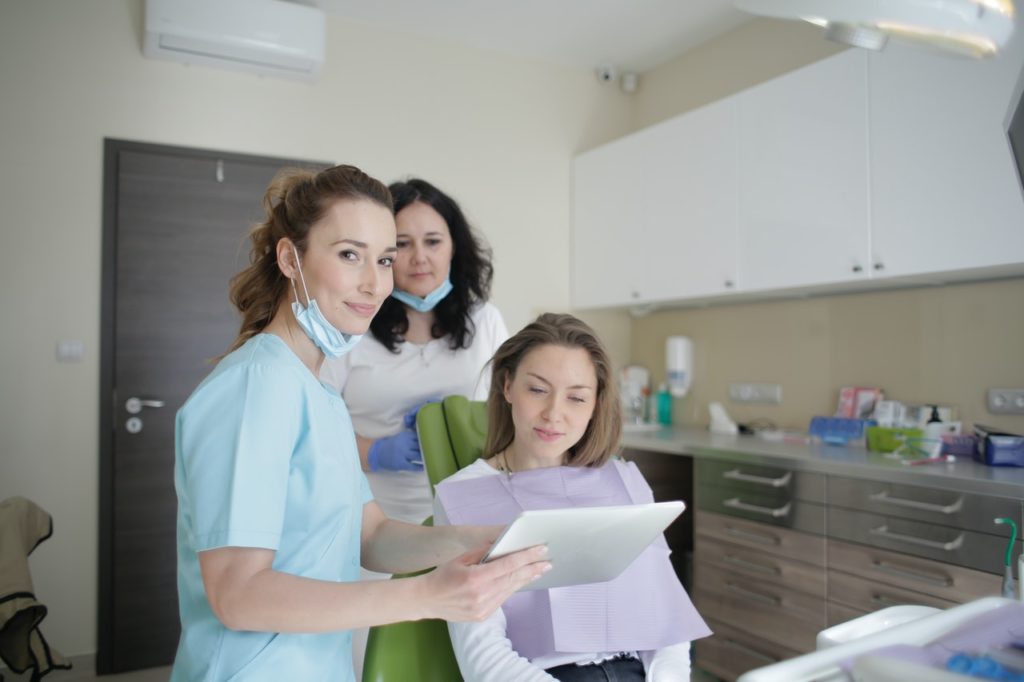 Aerin Medical, a Healthcare company, founded in 2011 by Scott J. Wolf, with HQ in Sunnyville, California, specialized in treating nasal problems, received $48m of venture investments from Questa Capital (leading investor), OrbiMed, and KCK Group after they got clearance of their second product RhinAer Stylus, an innovative device for non-surgical treatment of chronic rhinitis, from FDA in March. The total investments in the company reached $130.5m with 6 investors. Aerin Medical provides effective and affordable non-surgical solutions of nonallergic nasal obstruction and chronic rhinitis.
Unicorn Nest Dataset Insights
Questa Capital is the leading investor of the Round, and for them, it is quite an ordinary round in comfortable space under $50m, which ideally fits their strategy to invest in companies that improve lives and provide better quality and more efficient care. OrbiMed, a giant in healthcare-dedicated investments, with approximately $5 billion in assets under management, supported AM for the first time, but the Round also meets their strategy of large amount investments in rounds averaging $40.5m. OM made over 30 investments last year while this Round is their 25th already, so it may happen that the number of their investments in 2020 will exceed 60. KCK Group, a family investment fund that invests in a diverse set of industries, is an existing investor that supported AM in the Series C in 2016, but their participation tells us something else about their strategy. Considering their last year investments in companies like Wunder Mobility (a tech platform that enables companies and cities worldwide to provide clean, convenient, and accessible mobility) and Crusoe Energy Systems (a company that helps the oil industry reduce routine flaring of natural gas), as well as in Earlens Corporation (privately held medical technology company transforming the hearing experience with the only direct sound delivery system), which our venture analytics already call a unicorn, our analytics can say KCKG is aiming for science-rich companies and makes efforts to improve the ecology and promote a healthy and green future.
Unicorn Nest Analyst Team Opinion
There are doubts AM will use all the raised money to accelerate commercial growth, support new clinical studies, and develop new products to better serve otolaryngologists (ear, nose, and throat physicians, or "ENTs") and their patients. In May 2019 Aerin Medical closed on a $50m non-dilutive term loan agreement with CRG LP that also took part in the Earlens Corporation's Round D back in October 2018 together with KCKG, so a part of the new funds may be used to pay out the loan. We can also expect the appearance of players like Alta Partners (focuses on life science space) in the next Rounds. Although recently AP has not invested that often (no more than 5-6 deals per year), they can step ahead and join the next round as they partnered with QC and OM before.