New Apprenticeship Closes $2.5M Seed Funding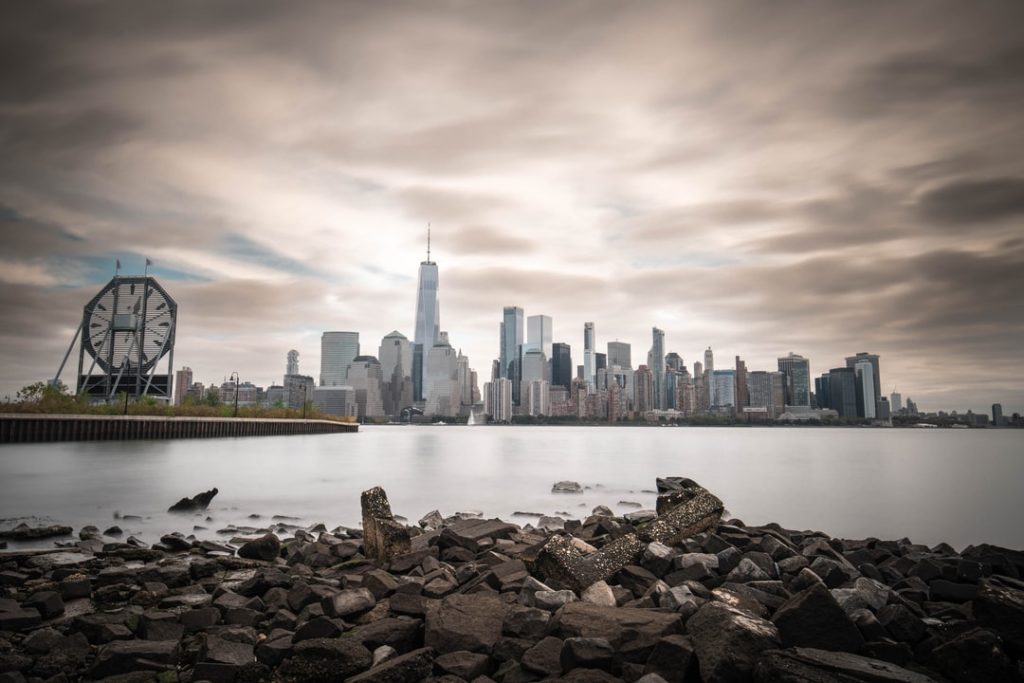 – New Apprenticeship is a digital apprenticeship solution that helps companies and students bridge the tech skills and opportunity gap.
– Company closed a $2.5M seed funding round.
– The round was led by ECMC Group's Education Impact Fund, with participation from the Dell Foundation, Michelson 20MM Foundation, Learnstart, and others.
– The new investment will be used to build out company's management team and make investments in sales operations and technology.