Neighbor.com Raises $53M in Series B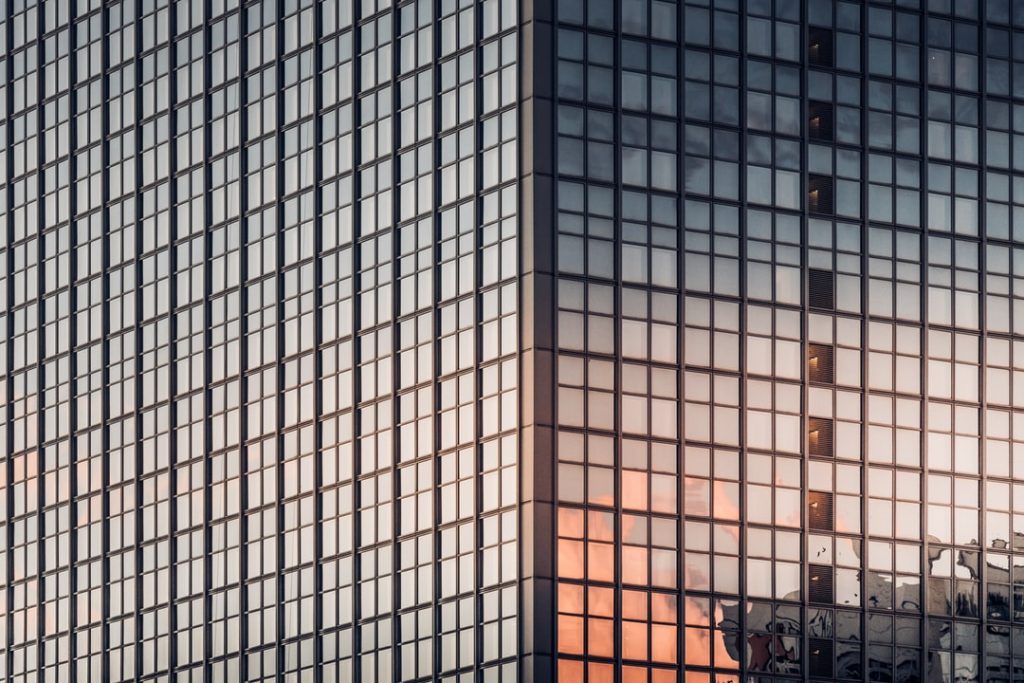 – Neighbor, the self-storage marketplace, has closed a $53m Series B funding round led by Fifth Wall.
– Additional funding support came from returning investor Andreessen Horowitz and additional funding from DoorDash CEO Tony Xu and StockX CEO Scott Cutler, who will join former Uber CEO Ryan Graves and Overstock CEO Jonathan Johnson as investors and advisors to Neighbor.
– Founded in 2017, Neighbor is a self-storage marketplace based in the Silicon Slopes of Lehi, Utah.