Navacord Completes C$1.05 Billion Financing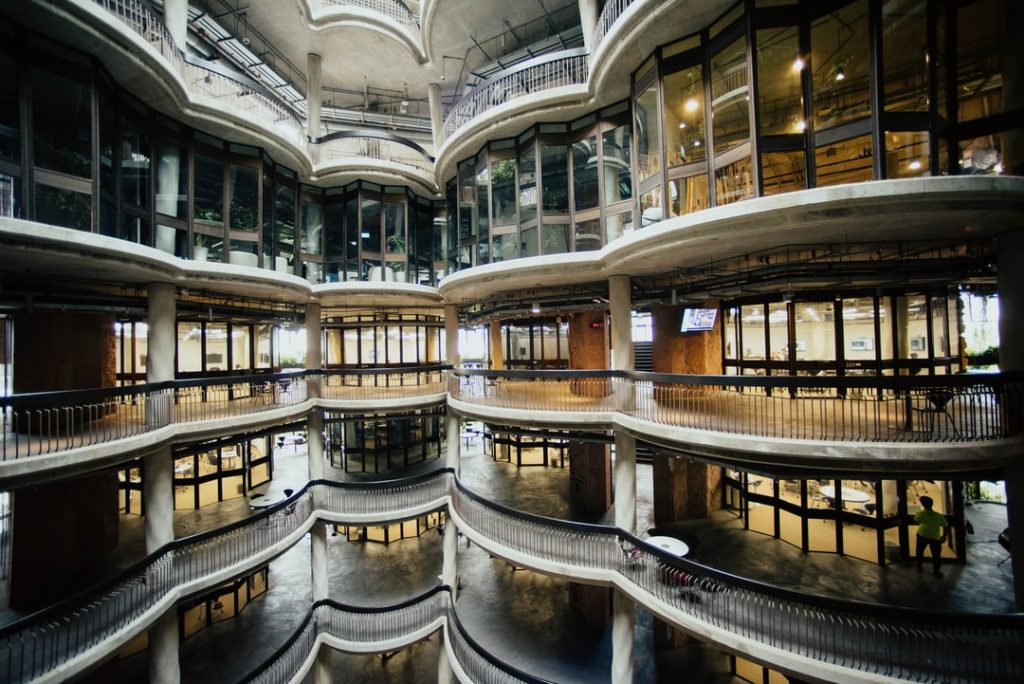 – Navacord Corp. completed a C$1.05 billion financing.
– The transaction provides Navacord with increased capacity to continue pursuing M&A transactions and other strategic growth initiatives.
– Navacord plans to use the proceeds to fund near-term M&A opportunities and other strategic growth activities and return capital to its employee shareholders.
– Navacord is focused on building the Great Canadian Brokerage, and this transaction positions us well to execute that plan over the coming years.
– Navacord employees and funds affiliated with MDP are both significant shareholders in Navacord.