Muna Therapeutics Raises US$73M in Series A Funding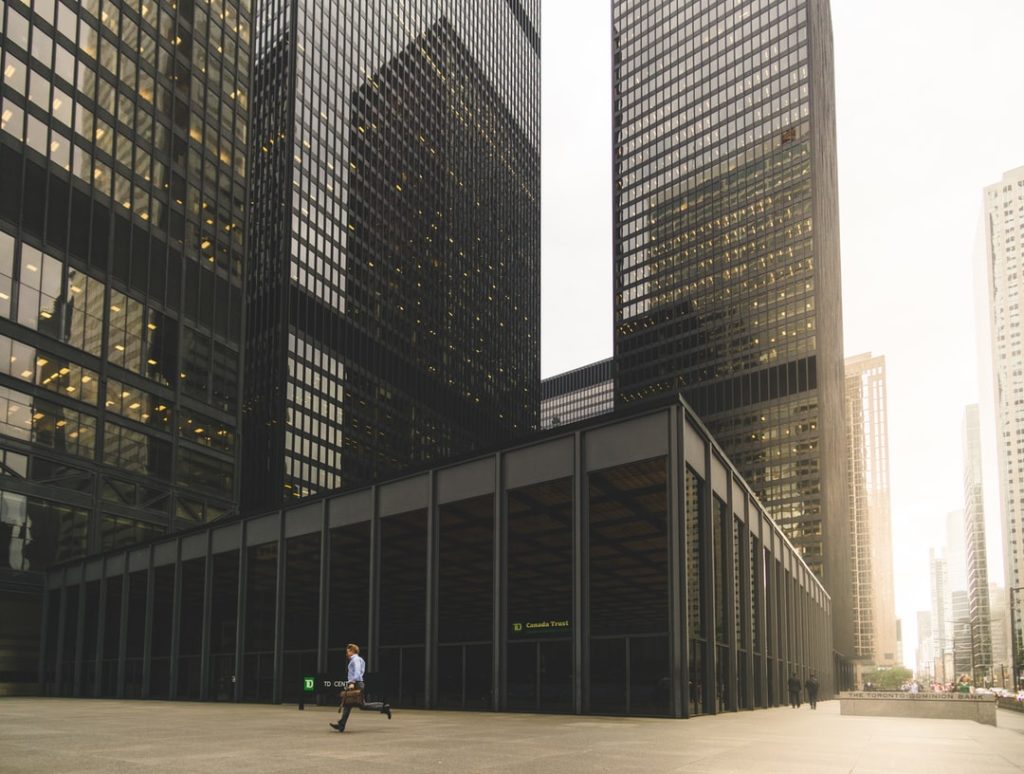 – Muna Therapeutics from Copenhagen develops small molecule programs focused on repairing neuronal dysfunction, resolving neuroinflammation and restoring neuroprotection and resilience to disease.
– The company raised $73m in Series A funding.
– The round was led by Novo Holdings, Sofinnova Partners, Droia Ventures and LSP Dementia Fund with participation from Polaris Partners, Polaris Innovation Fund, Sanofi Ventures, V-Bio Ventures and VIB.
– The company intends to use the funds to advance its programs to IND applications.