MountainSeed Receives Minority Investment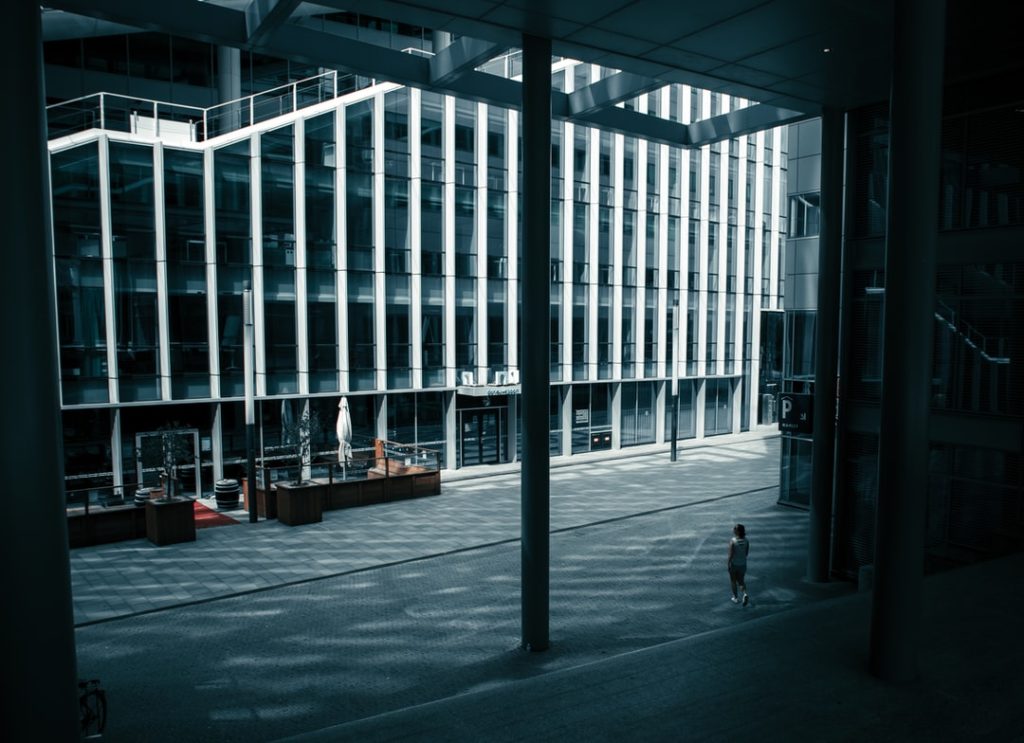 – MountainSeed, an Atlanta, GA-based partner to nearly 10% of US community banks and credit unions, received a minority Investment from Equity Investment Group.
– The amount of the deal was not disclosed.
– The new investment will be used to accelerate growth in the company's Market Analytics and Capital Markets businesses, as well as to further grow its core Appraisal Management Services business.