MotionPoint Corporation Completes Investment from Lightview Capital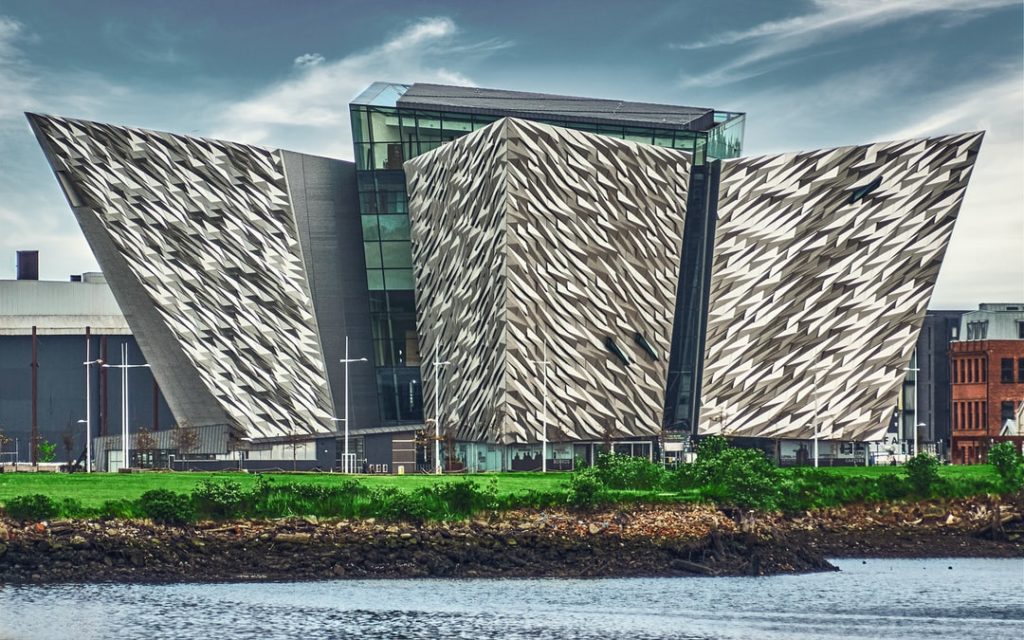 – MotionPoint Corporation has completed an investment from Lightview Capital.
– MotionPoint combines the power of human translation and technology, empowering companies to create valuable relationships with international customers, partners and distributors.
– MotionPoint's industry-leading managed technology platform offers unparalleled flexibility, breadth and depth to accommodate a wide spectrum of enterprise translation needs.
– MotionPoint enables companies to accelerate their development of new products, expand their offerings to new and existing markets, and drive greater value for its customers.