Mogo Announces Strategic Investment in Coinsquare, Canada's Leading Digital Asset Trading Platform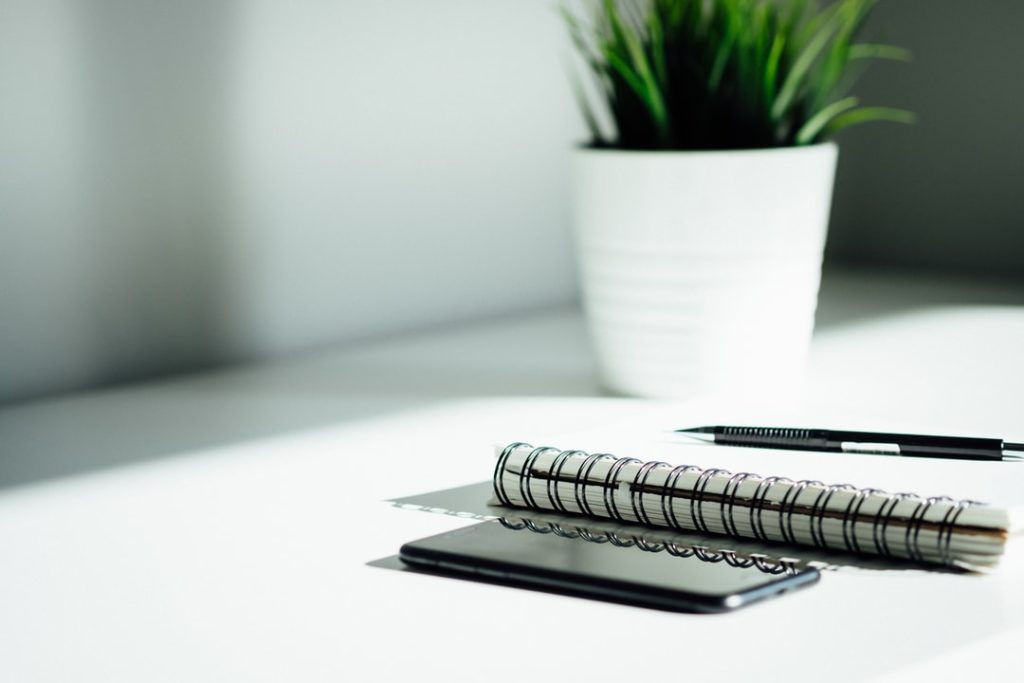 – Mogo announced its investment in Coinsquare.
– The investment is part of a strategic partnership with Coinsquare, Canada's leading digital asset trading platform.
– Mogo will acquire 19.99% ownership of Coinsquare for total consideration of approximately $56.4 million.
– Mogo will also have the right to acquire an additional 20% ownership interest in Coinsquare through purchases of shares from current shareholders and the exercise of warrants under certain conditions.
– The strategic investment builds on a multi-year relationship between the two companies.
– Coinsquare acts as the trading platform for MogoCrypto, a service Mogo launched in 2018 to allow its members an easy and convenient way to buy and sell bitcoin.