Modulus, a cell therapy biotech incubated at the Allen Institute for AI, raises $3.5M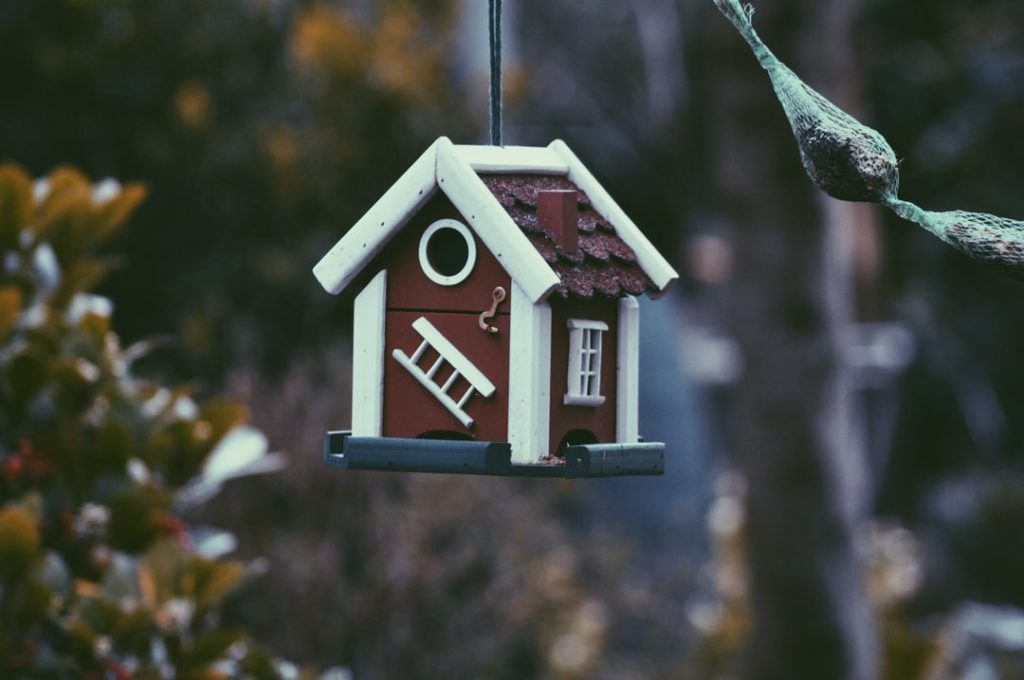 – Modulus Therapeutics, a Seattle-based cellular therapy company, raised $3.5m in seed funding.
– The company combines laboratory research with machine learning to engineer immune cells with enhanced anti-tumor powers.
– Modulus focuses on generating performance-enhancing genetic changes in natural killer (NK) cells, an up-and-coming immune cell type in the cell therapy field.
– The company is building a platform that could potentially provide early cell product candidates to more mature cellular therapy companies for further testing.