Mindera Raises Over $12M in Series A-2 Funding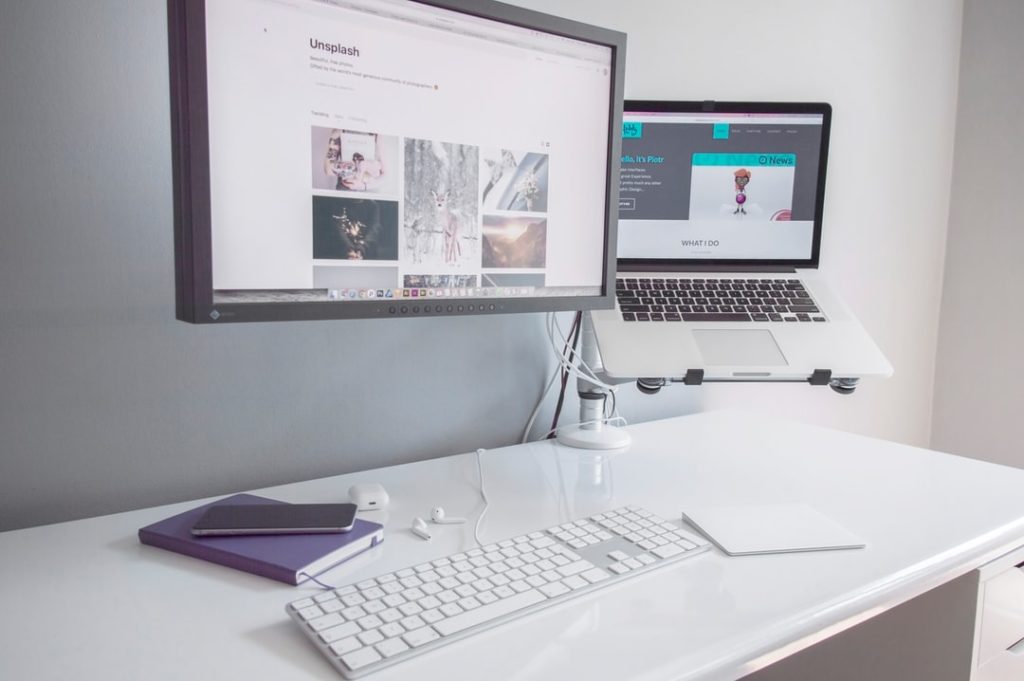 – Mindera Corporation from San Diego, develops a dermal biomarker patch for skin analytics at the molecular level.
– The company raised $12.6M in Series A-2 funding.
– The round was led by Mountain Group Partners, Rockmont Investments, and Scientific Health Development.
– The new investment will be aimed at commercializing Mind.Px, a tool to prospectively predict patient response to expensive psoriasis biologics, as well as continuing development of the Mindera Dermal Intelligence™ Platform.