Merlyn Mind emerges from stealth with $29M and a hardware and software solution to help teachers with tech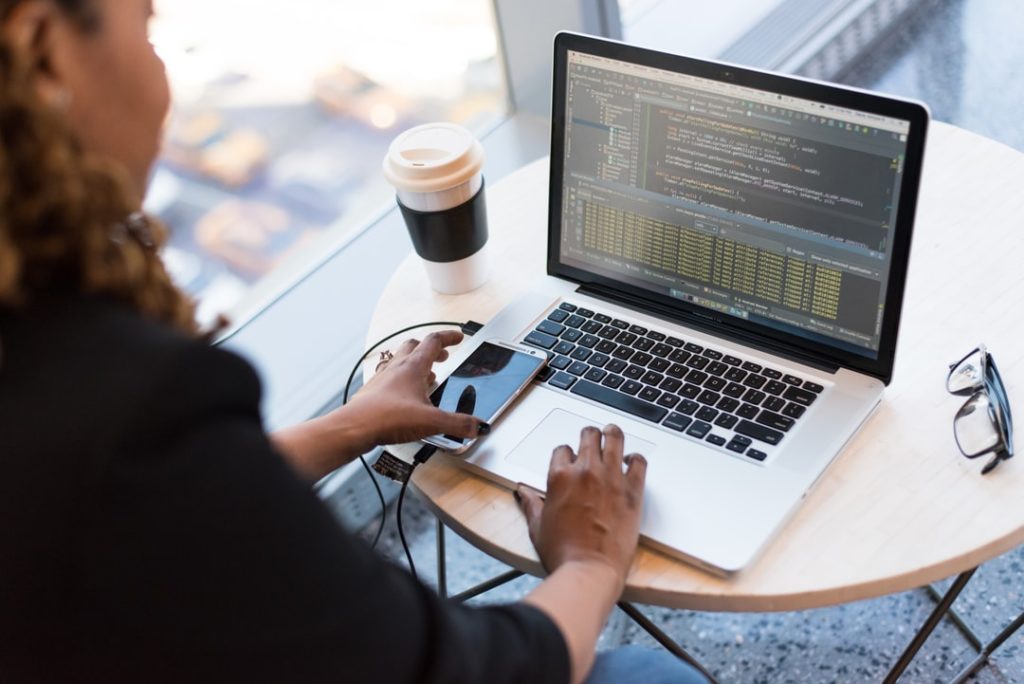 – Merlyn Mind is a startup that is coming out of stealth with a proposition that it believes helps tie a lot of this together in the K-12 classroom — a "digital assistant" that comes in the form of a piece of custom hardware and software to "read" natural voice and remote control commands from a teacher to control multimedia apps on a screen of choice.
– The company has raised $29m in funding.
– The funding is led by specialist edtech investor Learn Capital, with other unnamed investors participating.
– It comes after Merlyn Mind spent about three years quietly building its first release and more recently piloting the service in 50+ classrooms in more than 20 schools.