Merchant data platform Woflow emerges from stealth with $3.5M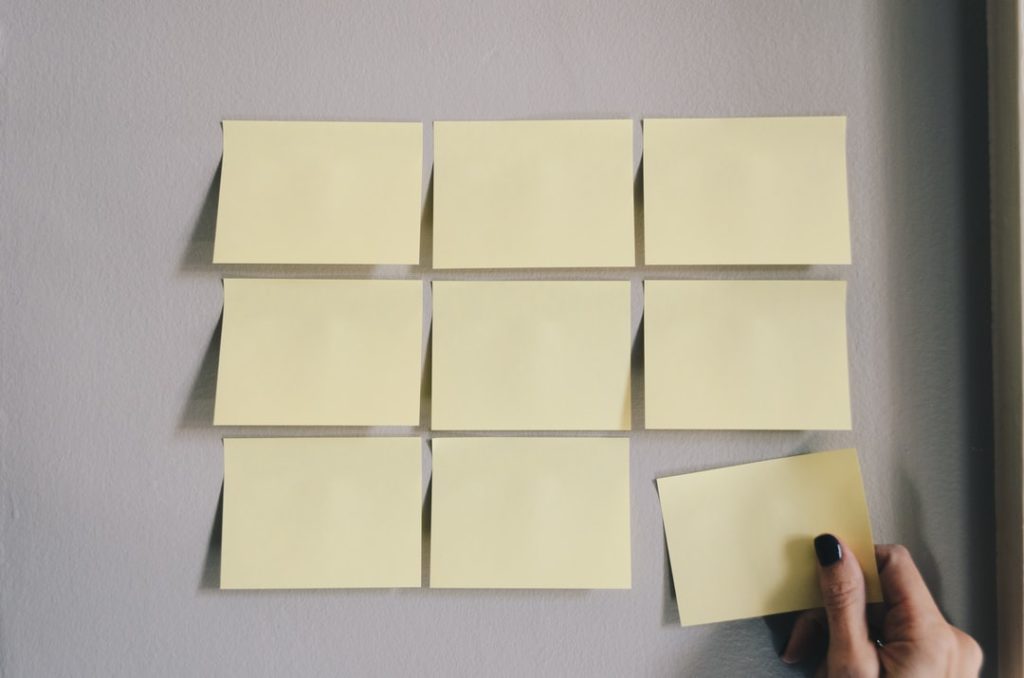 – Woflow, a San Francisco-based data infrastructure company offering a standardized management platform for enterprises' merchant data operations, is helping streamline the food delivery ecosystem during the pandemic.
– The company today announced its emergence from stealth with $3.5 million in funding from Craft Ventures and Base10 Partners, which it plans to put toward R&D, including scaling its product for new online ordering verticals and further developing its data science teams.
– IT teams are struggling to make sense of unstructured data, which is a problem for vendors in the food tech industry. Restaurants, for example, need their menu data translated to delivery applications with speed and accuracy, particularly to keep up with pandemic-driven demand. Woflow claims its system gets vendors onto end user enterprise platforms like Doordash within 24 hours instead of the traditional two weeks.