MedLumics closes upsized EUR 18M (21.7M USD) financing round and appoints new Chairman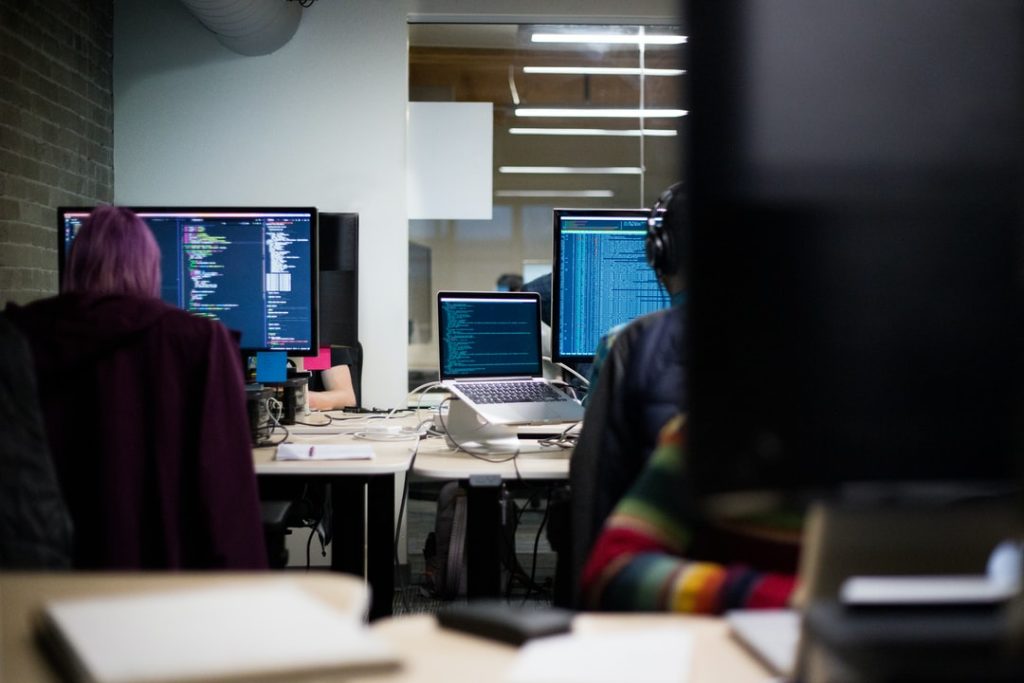 – MedLumics, a privately held medical device company developing AblaView®, the first optically-guided real-time ablation catheter system for the treatment of Atrial Fibrillation (AF), announced today that it has closed an upsized EUR 18 million (USD 21.7 million) financing round.
– MedLumics' optical catheter displays lesion creation in real-time providing the physician with direct visual confirmation of conduction tissue denaturation.
– This round was led by Asabys Partners, along with new investors, VI Partners Swiss Innovation and CDTI Innvierte Economía, and existing investors Andera Partners, Caixa Capital Risc and Innogest Capital II.
– MedLumics is now ready to initiate first in-human regulatory clinical studies and automate scalable product manufacturing.