Mediar Therapeutics Adds New Investors As It Advances Anti-Fibrotic Treatments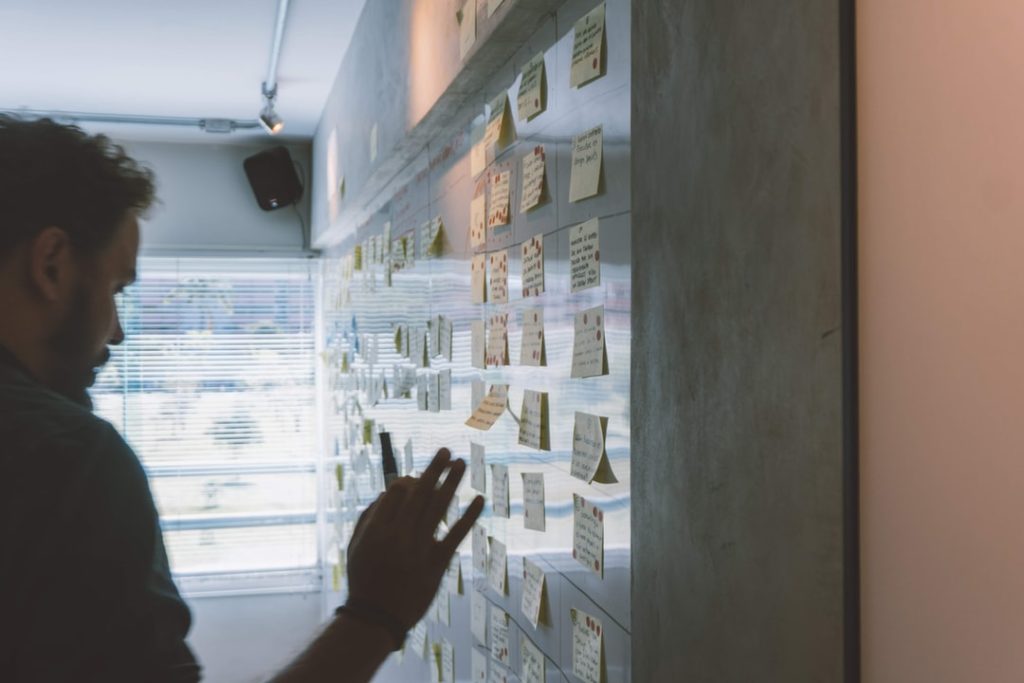 – Mediar Therapeutics announced the completion of a seed extension funding round and welcomed Pfizer Ventures and Ono Venture Investment (OVI) as new syndicate members.
– The company is uniquely focused on the myofibroblast, a cell that is a key driver in fibrosis pathology.
– Mass General Brigham Ventures led an initial seed round in 2019 alongside other early venture investors.
– With Pfizer and OVI's participation in the syndicate, the company has now raised $20m in total.
– The funding will support development of the firm's unique myofibroblast discovery platform and will advance the company's development of antibody treatments against a suite of novel targets.