Meatable Raises $47 Million Series A to Continue Scaling Trajectory and Expand its Product Portfolio with Beef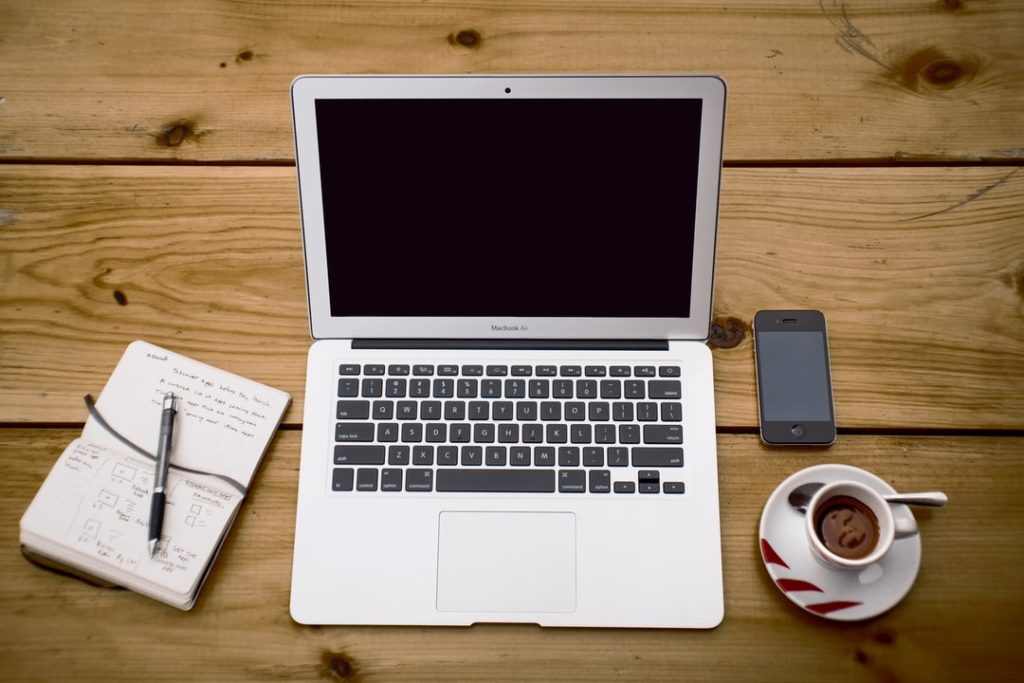 – Meatable has closed $47m in Series A funding.
– Consortium consists of Dr. Rick Klausner, Section 32, Dr. Jeffrey Leiden, and DSM Venturing.
– Existing investors, such as BlueYard Capital, Agronomics, Humboldt, and Taavet Hinrikus, show continued support.
– Meatable sees great potential in its technology and is betting on the company to solve the industry's scalability and speed-to-market challenges with its patented opti-ox™ technology.
– Meatable aims to produce cultivated meat for which no animals are slaughtered, fewer GHG emissions are released, and less land and water are required.