Marketing compliance firm Pixalate raises $18.1M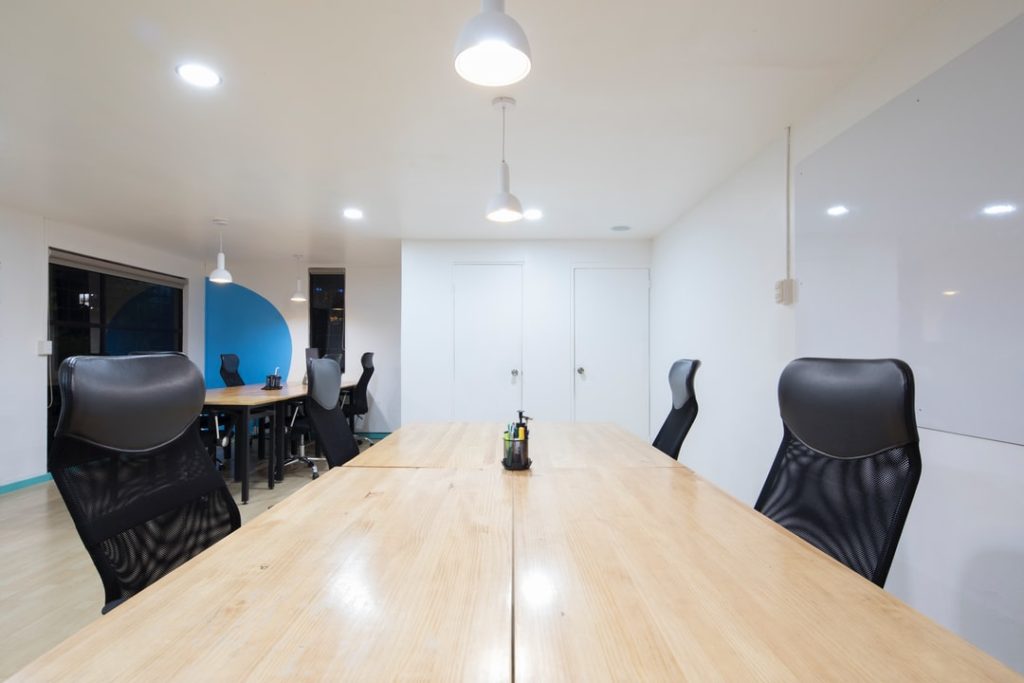 – Pixalate, the advertising analytics firm based in Palo Alto and London, announced a new round of $18.1 million of growth capital, increasing the total investment to date to $22.7 million.
– It plans to expand its tracking work to help enterprise organizations deliver better legal compliance and data privacy in the age of extreme AI-generated attacks and bot-directed ad fraud.
– Enterprise organizations lose millions in ad revenue thanks to fraud and bad actors. Detecting those kinds of behaviors has grown harder as fraudsters deploy better tools like so-called "headless browsers" such as Puppeteer. These tools were originally created to help programmers test their work, but they make it simple to write bots that visit the same pages and click on ads.