Marketing automation startup ActiveCampaign raises $240M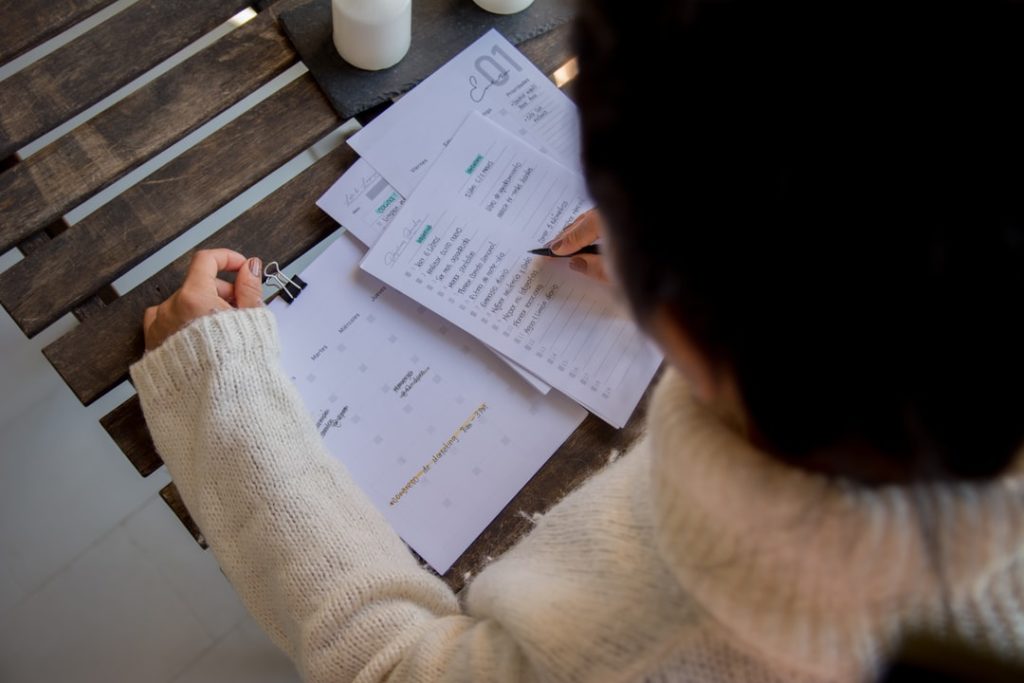 – Customer experience automation startup ActiveCampaign announced it has raised $240 million at an over $3 billion valuation.
– The capital comes as the startup surpasses $165 million in annual recurring revenue, up from $90 million a year ago.
– ActiveCampaign's automations are powered in part by AI and machine learning algorithms and customized with flows that inform hundreds of unique experiences generated dynamically for each customer.
– The flows live within a visual automation map that reveals which are connected to each other, active, or in need of adjustment.
– ActiveCampaign's platform enables brands to broadcast emails or configure triggers that send messages based on purchase intent, site visits, and engagement.
– Segmenting tools let managers group audiences and orchestrate email autoresponders, funnels, and scheduled emails.