Mammoth Biosciences Raises $195 Million to Build Next-Generation CRISPR Products in Therapeutics and Diagnostics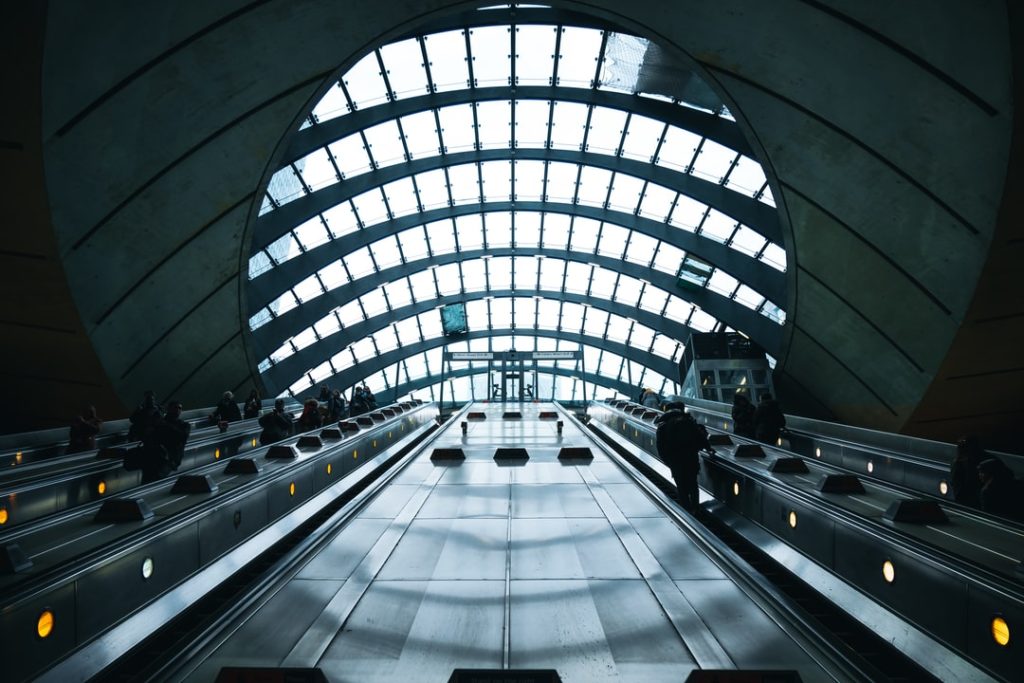 – Mammoth Biosciences has secured $195m in financing, joining the select ranks of "unicorn" startups with a valuation of more than $1bn.
– The funds will enable the company to broaden its toolkit of next-generation CRISPR systems with a focus on building permanent genetic cures through in vivo gene-editing therapeutics and democratizing disease detection with on-demand diagnostics.
– Mammoth's CRISPR platform leverages the largest toolbox of novel Cas enzymes, driven by its proprietary protein discovery engine which leverages the natural diversity of life.