Making Honey Without Bees: MeliBio Raises $850,000 Pre-Seed Round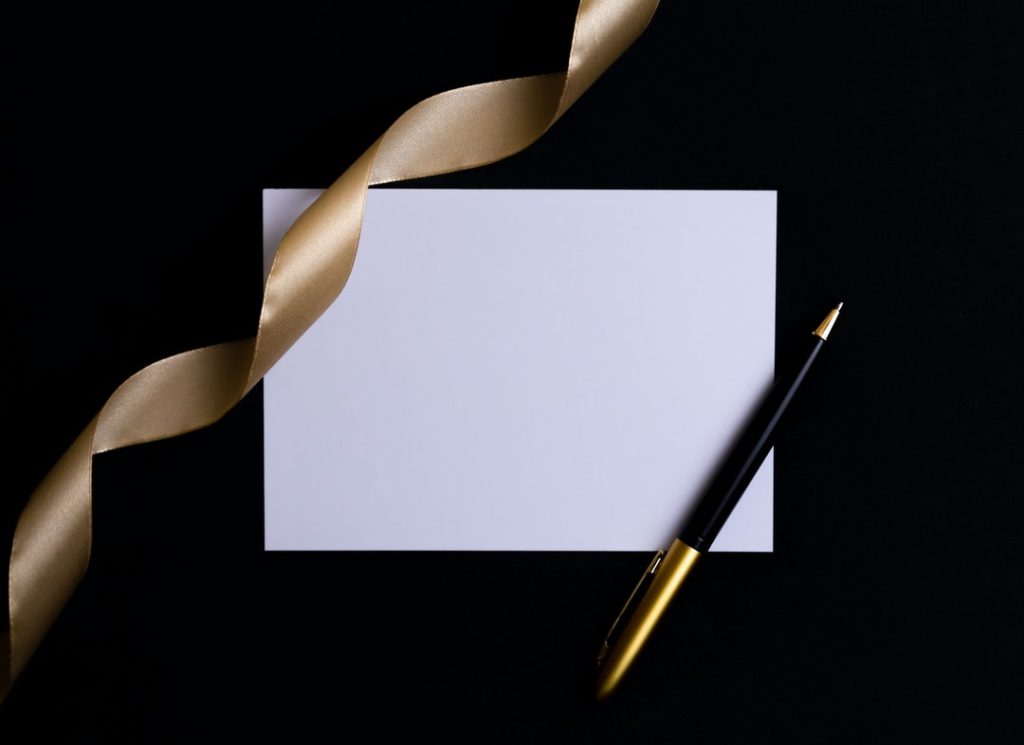 – MeliBio, Inc., the startup making real honey without bees, has today announced the closing of $850,000 in the pre-seed round funding.
– The company, founded in 2020 by Aaron Schaller, PhD and Darko Mandich is developing a proprietary technology based on synthetic biology, precision fermentation, and plant science that replaces honeybees as a medium for honey production.
– The global honey market in 2020 was valued at $9 billion. Today, the industry solely relies on honeybees and faces many issues related to sustainability and its negative impact on bee biodiversity.
– By producing real honey with the help of science, MeliBio is revolutionizing the industry to help save 20,000 wild and native bee species that are essential to Earth's flora and fauna.