Magenta Partners leads $6 million investment round for home-fitness platform, Motosumo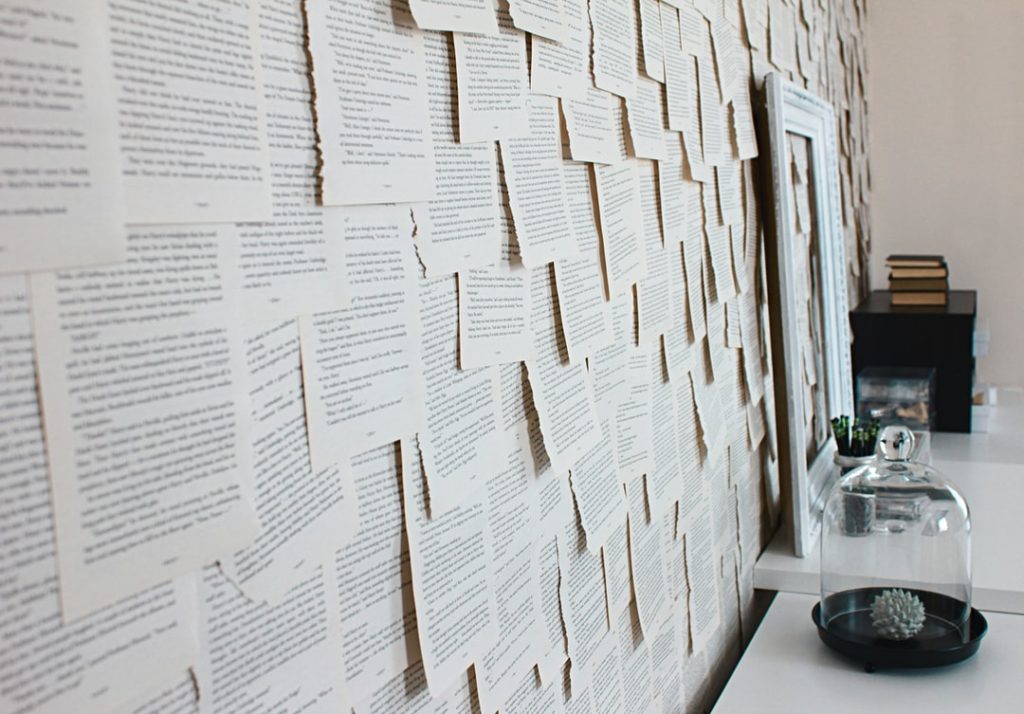 – Magenta Partners led a major Series A funding round for Motosumo, a fast-growing at-home indoor cycling platform offering live, interactive classes from any bike.
– Magenta led the funding round with the participation from existing investors.
– Motosumo is the only platform of its kind that is hardware agnostic, which presents significant opportunities for growth across borders.
– Motosumo's innovative tech means that users can join the platform from home, using any bike and a mobile phone or tablet.
– Motosumo delivers an affordable alternative to the range of expensive market participants that require consumers to purchase equipment and wait weeks for delivery to get started.