Lynk Pharmaceuticals Closes $50M Series B Financing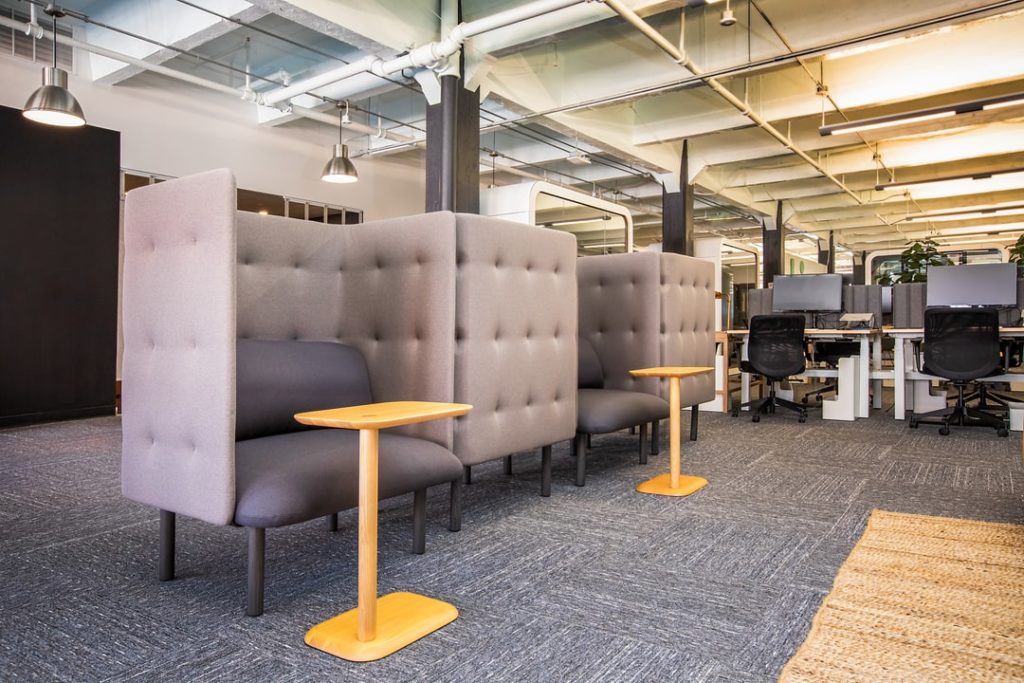 – Lynk Pharmaceuticals is a Hangzhou, China-based pharmaceutical R&D company.
– The company completed Series B financing of $50m.
– The round was led by Lilly Asia Ventures (LAV) with participation from New Alliance Capital and Hangzhou HEDA Biological Medicine Venture Capital Partnership (L.L.P.) and its original shareholders Legend Capital and Med-Fine Capital.
– The new investment will be used to conduct Phase I and II clinical trials for multiple programs in the R&D pipeline, expand international business, strengthen international collaborations with companies and support preclinical development of new projects.