Locus Robotics raises $150 million to scale its warehouse robotics platform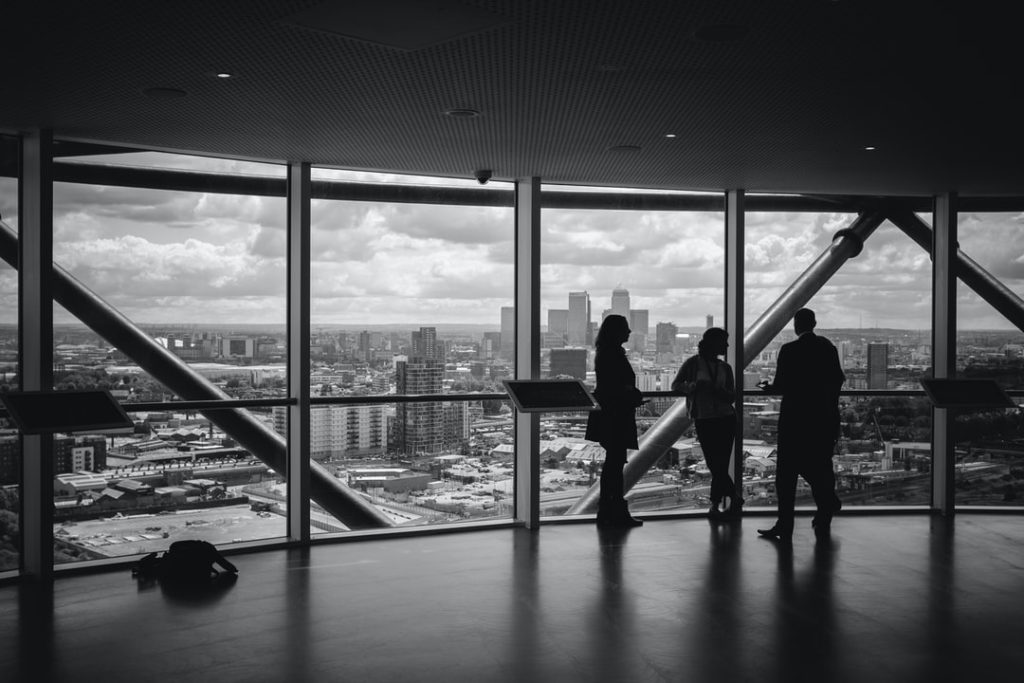 – Locus Robotics, a Wilmington, Massachusetts-based warehouse robotics startup, today announced it has raised $150 million in series E funding at a $1 billion post-money valuation.
– The company says the funding will allow it to accelerate product innovation and global expansion.
– Locus expects that in the next four years, over a million warehouse robots will be installed and that the number of warehouses using them will grow tenfold.
– Worker shortages attributable to the pandemic have accelerated the adoption of automation.
– According to ABI Research, more than 4 million commercial robots will be installed in over 50,000 warehouses around the world by 2025, up from under 4,000 warehouses as of 2018.