Lightpoint Medical Announces $8 Million in Funding to Support Commercial Launch of its Robotic Cancer Detection Probe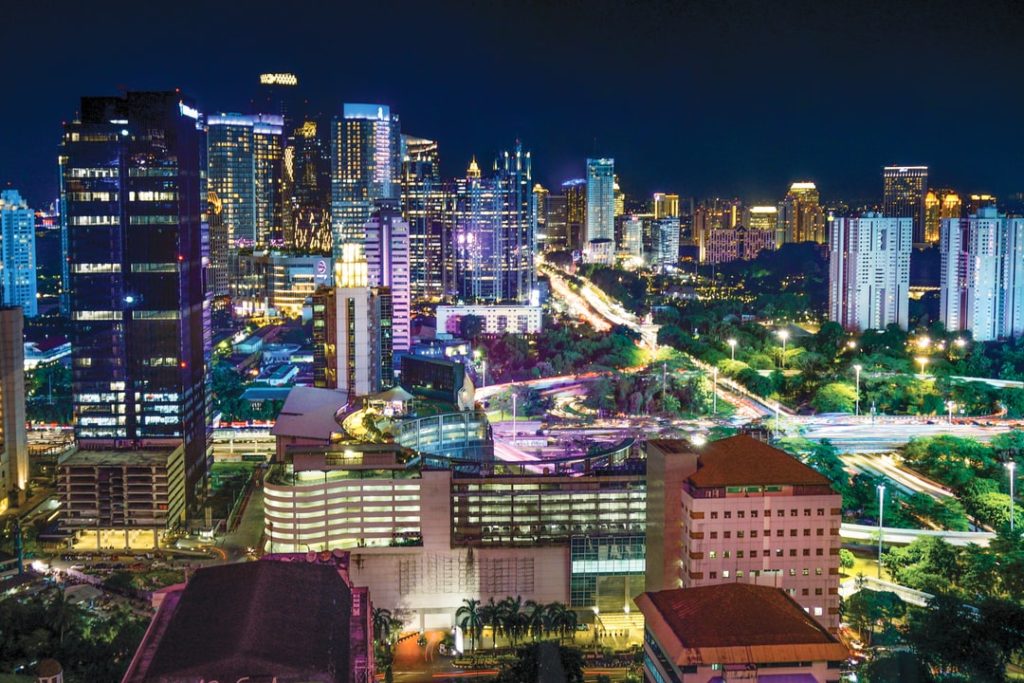 – Lightpoint Medical announced that it has completed an $8m financing round.
– The funding includes follow-on investment from private investors, Oxford Technology, Venture Founders, Coutts Bank, and new funding from the British Business Bank Future Fund.
– The new capital will be used to finance expanded clinical trials and early commercialization of Lightpoint's robotic probe, SENSEI®, which has the potential to assist in over 2 million applicable surgical procedures every year in the EU, US, China and Japan.
– SENSEI® received CE Mark approval at the beginning of the year, has been registered successfully with the FDA, and has received approval for sale in Australia.