LGN, which helps companies deploy AI at scale, raises $2M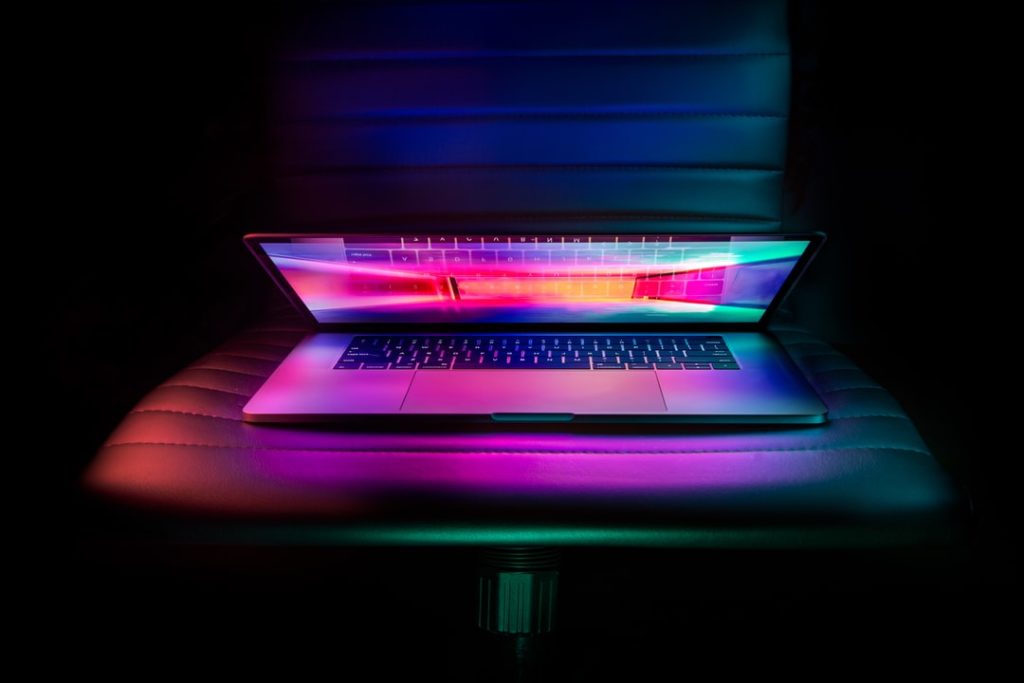 – LGN, a company specializing in distributed machine learning, deep learning, and AI technologies, today announced that it raised $2 million.
– The company says it'll use the investment to bolster its product development and hiring efforts as it expands its market reach.
– In particular, LGN intends to pursue low-latency inference technology that can process optical data on-chip orders of magnitude faster than current-gen tech.
– Businesses are in the midst of a shift in where and how they analyze data and derive actionable insights from it.
– Spending on AI is anticipated to break the $500 billion mark by 2024, according to IDC, and Gartner forecasts that over 50% of enterprise data will be processed outside the cloud by 2022.
– But AI projects remain highly susceptible to failure.