Lexer raises $25.5 million to unlock insights from retailers' customer data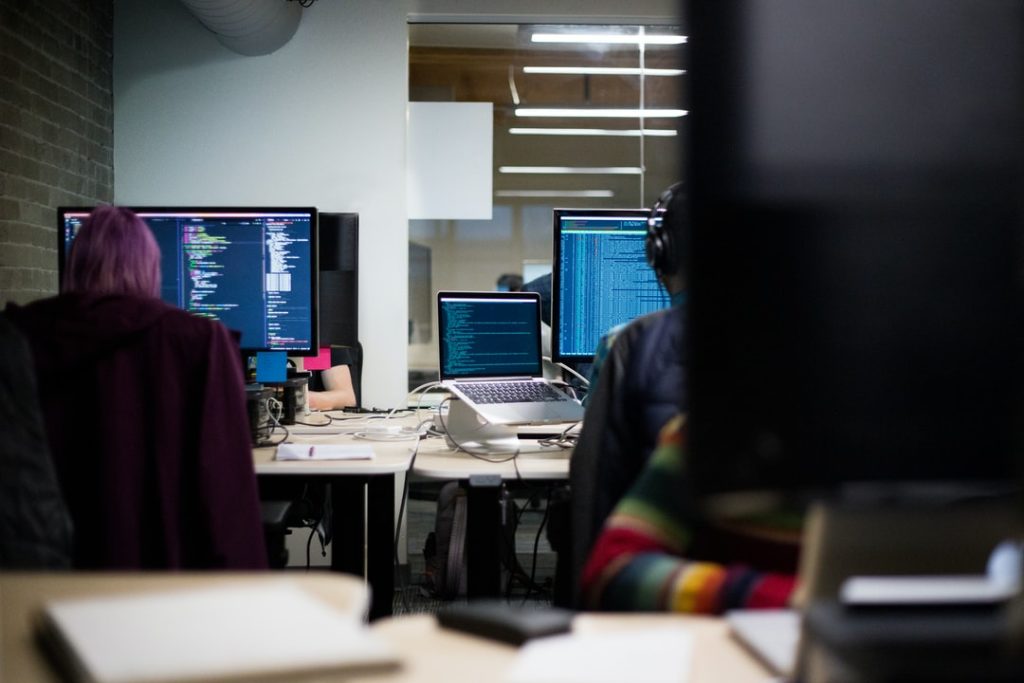 – Lexer, a customer data platform (CDP) that helps retailers gain insights by unifying data from multiple systems and sources, has raised $25.5 million in a series B round led by Blackbird Ventures and King River Capital.
– The raise comes as businesses rush to capitalize on an accelerated digital transition driven by the pandemic, with retailers particularly eager to grow their online sales by better understanding who they're selling to.
– CDPs such as Lexer are designed to expand the utility of data analytics beyond data scientists to enable anyone, including marketers, to derive key insights from vast swathes of data.