LearnWorlds Secures $32M in Growth Funding from Insight Partners to Help Educators Create and Sell Online Courses in a Post-Pandemic World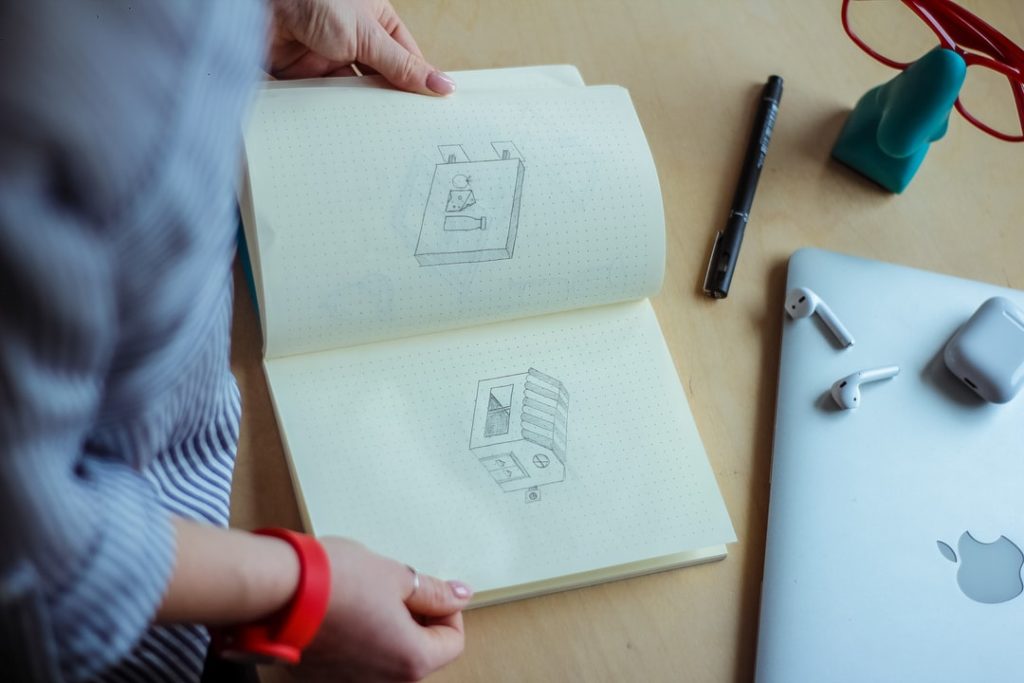 – LearnWorlds announced that it has secured a $32m minority investment by global venture capital and private equity firm Insight Partners.
– LearnWorlds provides a no-code, white-label, all-in-one platform where educators and content creators can create, host, market, and sell highly interactive and engaging online courses.
– LearnWorlds plans to use the funding to advance its product roadmap, boost its customer success and accelerate marketing and sales focused on SMBs.