Leaf Trade Closes $5.5M Series A Round Led by Artemis Growth Partners, Future Shape, HPA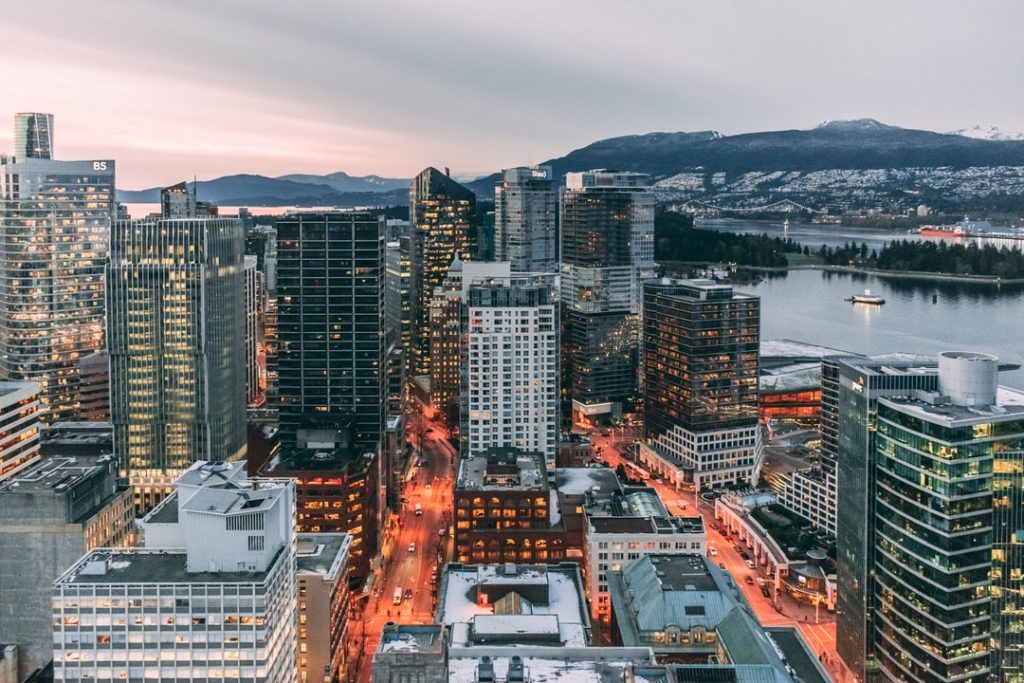 – Leaf Trade closed its $5.5m Series A round led by Artemis Growth Partners with participation from Future Shape 1.5 and Hyde Park Angels.
– Total funding for Leaf Trade comes to $10m to date. This includes the conversion of the company's earlier round and provides significant fresh capital to accelerate current growth in the company's core 17 markets, as well as to expand into west coast markets while continuing to invest in their technology.
– Leaf Trade, a technology company whose platform facilitates wholesale ordering and fulfillment for cultivators and retailers, recently launched its integrated payments platform, Leaf Pay, which provides for seamless, end-to-end order processing and payment for all transactions.